Category:
Physical Therapy
PT hosts visiting scholar from Brazil
by Liz Wellsandt, PhD The UNMC Physical Therapy program hosted a visiting scholar, Rodrigo Scatonne da Silva, PT, MSc, PhD, on August 21-22, 2023.  Dr. Scatonne da Silva traveled to UNMC from ​the Federal University of Rio Grande do Norte in Natal, Brazil. There, he lectures in physical therapy at the undergraduate and graduate levels and coordinates […]
Aug 29, 2023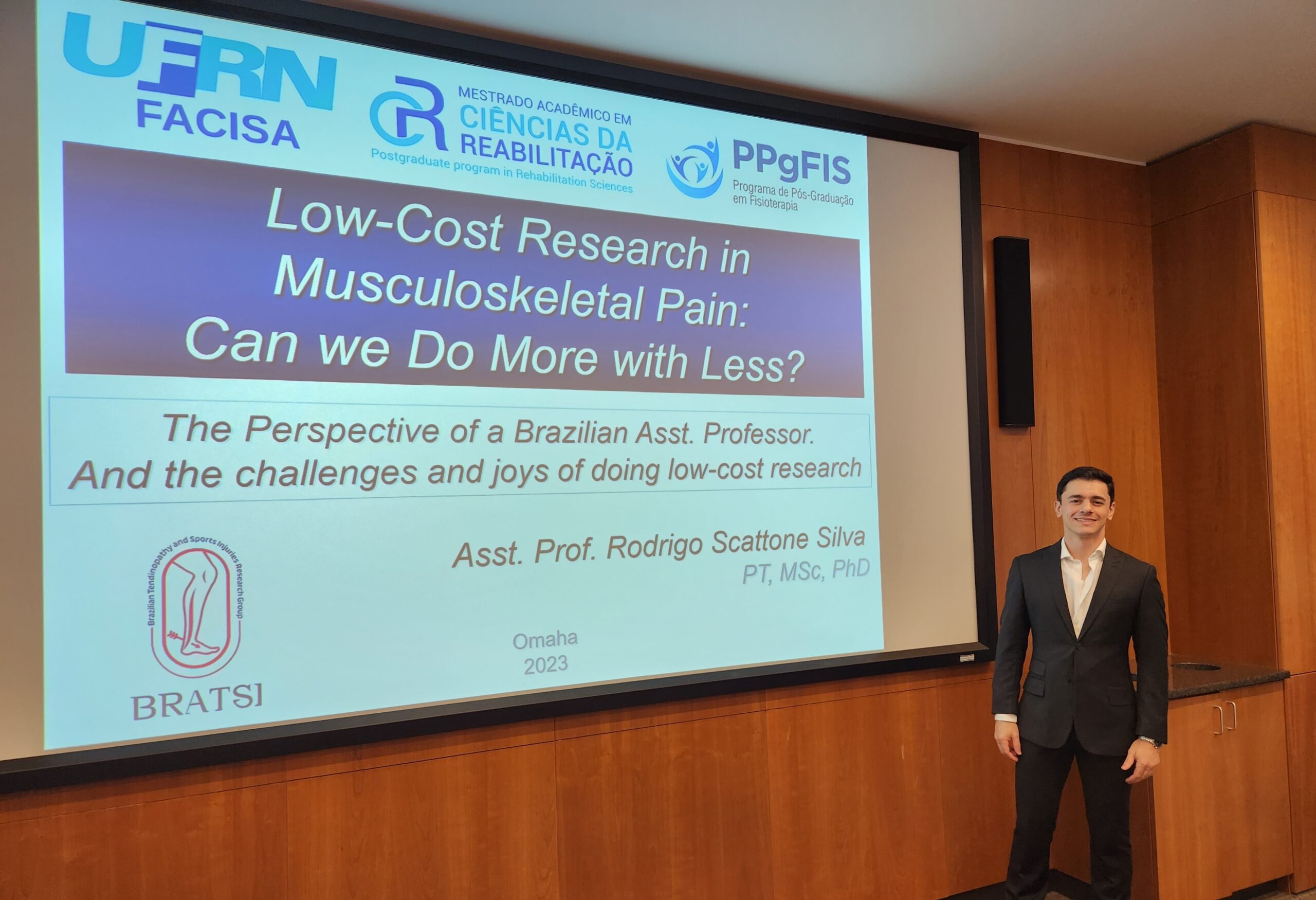 Alyx Jorgensen, DPT, named recipient of APTA's Mary McMillan Scholarship Award
by Pat Hageman, PhD, and Liz Wellsandt, PhD Alyx Jorgensen, PT, DPT, (CAHP PT Class of 2023) was recently named recipient of the national Mary McMillan Scholarship award, considered the most prestigious award given to a student by the American Physical Therapy Association (APTA) and placing her as one of only a few students awarded […]
Aug 17, 2023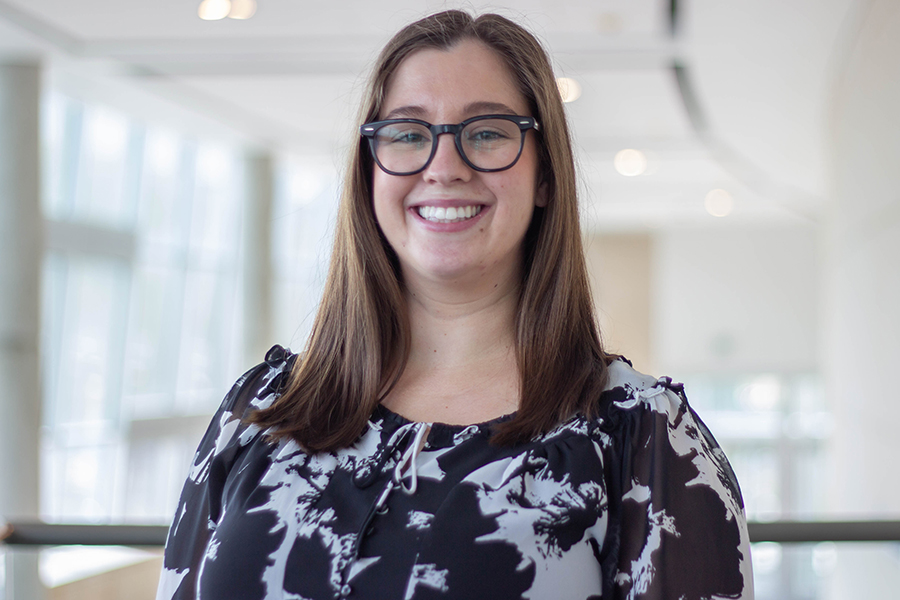 Orthopedic PT Residency Accredited
By Megan Frazee, DPT, and Marcela Williams The Orthopedic Physical Therapy Residency is pleased to announce that the program recently received full initial accreditation from the American Board of Physical Therapy Residency and Fellowship Education (ABPTRFE) through January 2028. This 13-month, post-professional training program includes a structured didactic curriculum, clinical practice and weekly one-on-one mentoring […]
Jun 28, 2023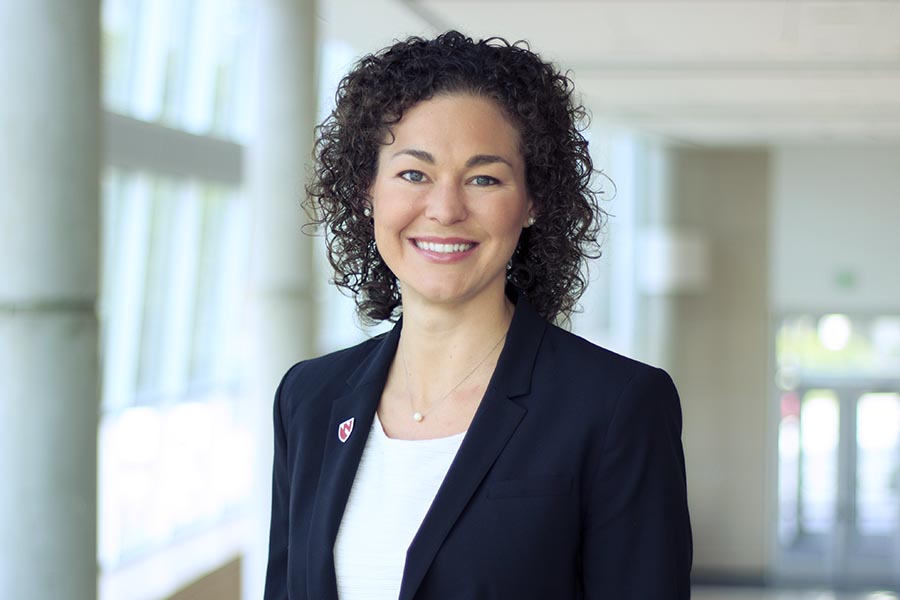 by Jeffrey Robb

What is avian flu?

by Erin Wirth

Dr. Schlemmer wins the AAP Balint Orban Research Competition and Dr. Lee wins the AAP Research Forum Poster Competition.

by Jeffrey Robb

More than a dozen teenagers joined a "Rad Girls" activity at the Davis Global Center.

by Jeffrey Robb

Maria Langworthy, PhD, co-founder of CampusEvolve, will discuss the potential and peril of generative AI in education.

by Jeffrey Robb

A membership forum today will include a presentation on financial wellness and managing stress during the holidays.