Category:
Medical Laboratory Science
Welcome MLS staff: Loany Ryder
Loany Ryder, MLS(ASCP)CM, is an alumna of UNMC's Medical Laboratory Science class of 2017 and is now a Medical Laboratory Science Program Instructor. Here's more about her in her own words: I grew up in Grand Island, Nebraska but was born in Honduras. I graduated from the University of Nebraska at Kearney with my bachelor's […]
Oct 20, 2023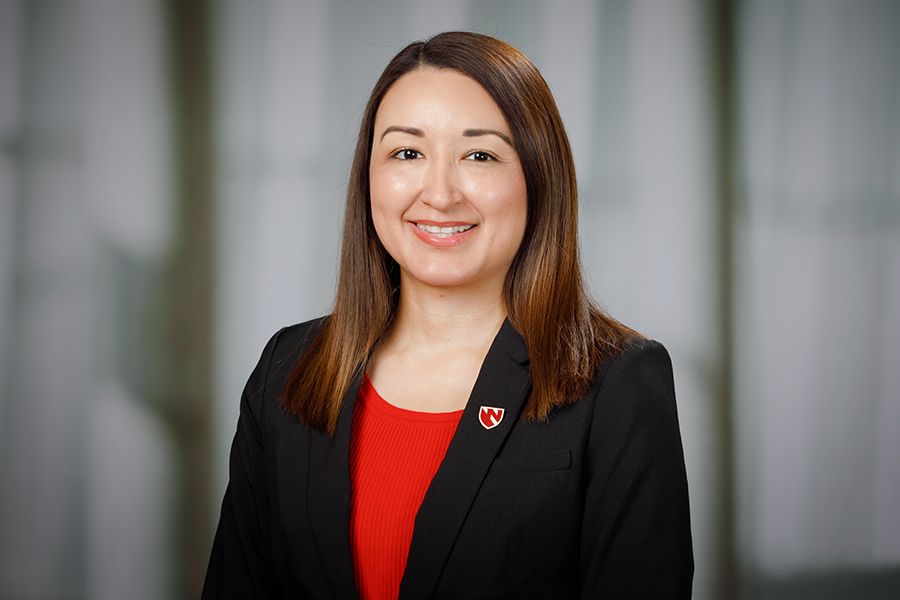 Welcome new faculty: Paige Haberkon
Paige Haberkon, MLS(ACP)CM, is a new instructor in the Medical Laboratory Science program. Here's more about Paige in her own words: I was born and raised in Colorado but have lived in Nebraska on and off since I began my undergraduate studies at Chadron State College in 2012. I completed my BS in Biology at […]
Aug 16, 2023
Imhoff and Donner publish lessons learned
Innovations in Health Sciences Education Journal recently published a paper from Associate Program Director and Assistant Professor Marnie Imhoff and Microbiology Coordinator and Assistant Professor Linsey Donner, PhD, both in the UNMC medical laboratory science program. "Lessons Learned Creating Microbiology Laboratory Demonstration Videos," describes how they created microbiology laboratory demonstration videos to be used as […]
Aug 2, 2023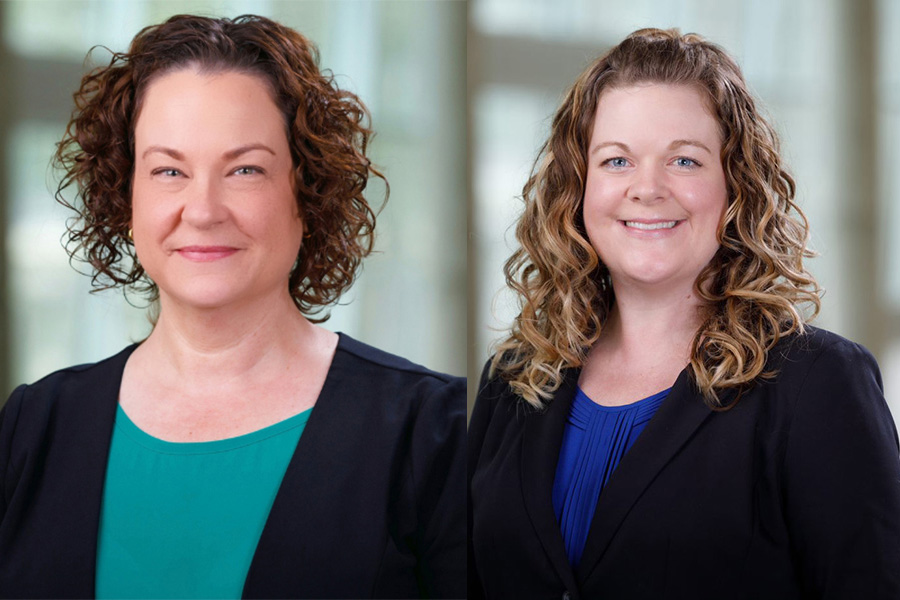 by Jeffrey Robb

Clinical research associate Erica Hansen says her team shares 'a common goal of wanting to help our patients.'

by Jeffrey Robb

The med center community can enjoy cookies and refreshments at the Wigton Heritage Center on Thursday, Dec. 7.

by Jeffrey Robb

Different events, from a quick meal and snacks to yoga and high-intensity cardio, are available every day.

by Jeffrey Robb

Employees can donate to the United Way of the Midlands and Give Nebraska.

by Jeffrey Robb

Items on the postdoctoral association, retirements, Diwali Night, a community cleanup and next week's food vendors.