Category:
Occupational Therapy
Occupational Therapy faculty launch digital journal
UNMC Occupational Therapy program faculty have launched a new journal, Translational Science in Occupation. Associate Program Director and Doctoral Capstone Coordinator Stacy Smallfield, DrOT, Assistant Professor M. Nicole Martino, PhD, and Program Director Nancy Krusen, PhD, began the journal to freely exchange knowledge about occupation and the practice of occupational therapy to advance health and […]
Apr 18, 2023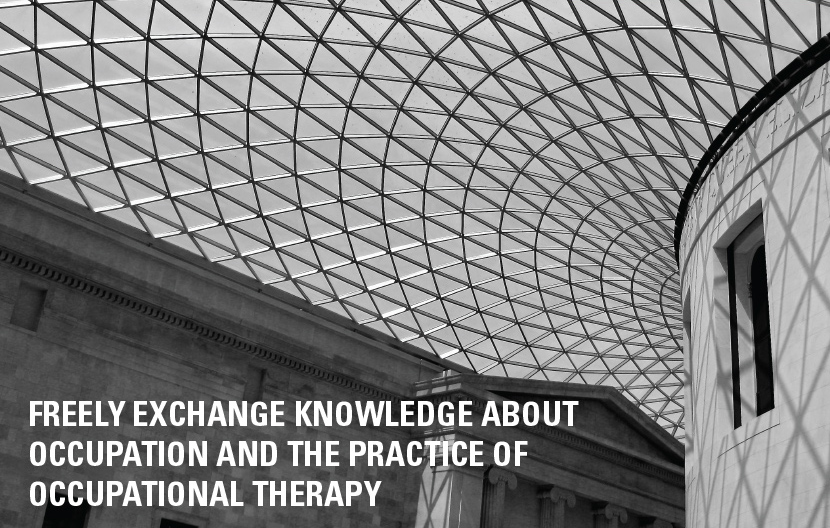 Leah Stade a UNK Title IX Trailblazer
by Kalani Simpson – UNMC Strategic Communications Leah Stade, OTD, academic fieldwork coordinator and assistant professor of the occupational therapy program in the College of Allied Health Professions, was recently honored by the University of Nebraska-Kearney as a 50th anniversary Title IX Trailblazer. UNK marked 50 years of the landmark law, which prohibits discrimination on […]
Jan 19, 2023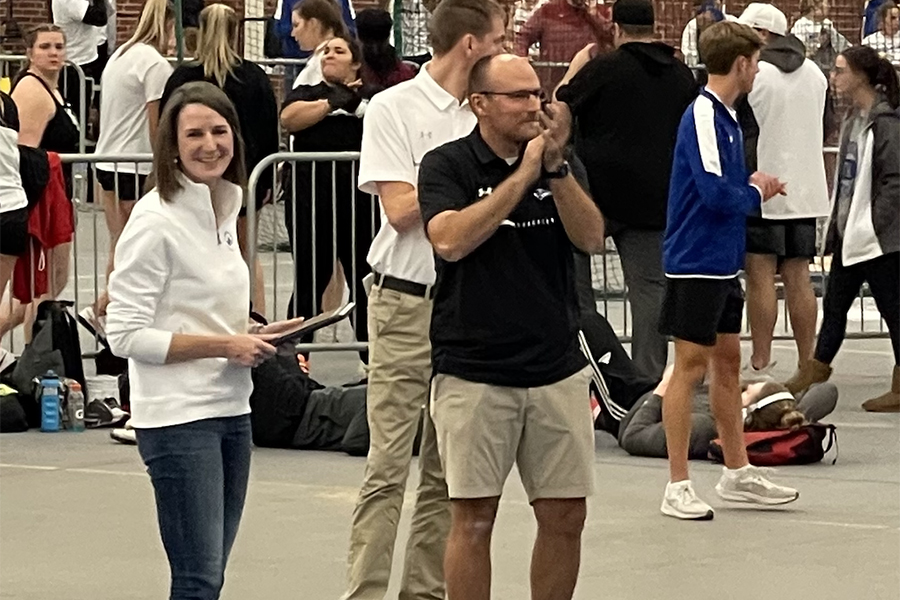 Welcome new staff: Jessica Chairez Escalante
Jessica Chairez Escalante recently joined the staff of our Occupational Therapy program. Here's more about Jessica in her own words: I'm excited to be a part of the Occupational Therapy program team as a program coordinator. Six years ago, I started my career in higher education in the Undergraduate Admissions department at the University of […]
Jan 18, 2023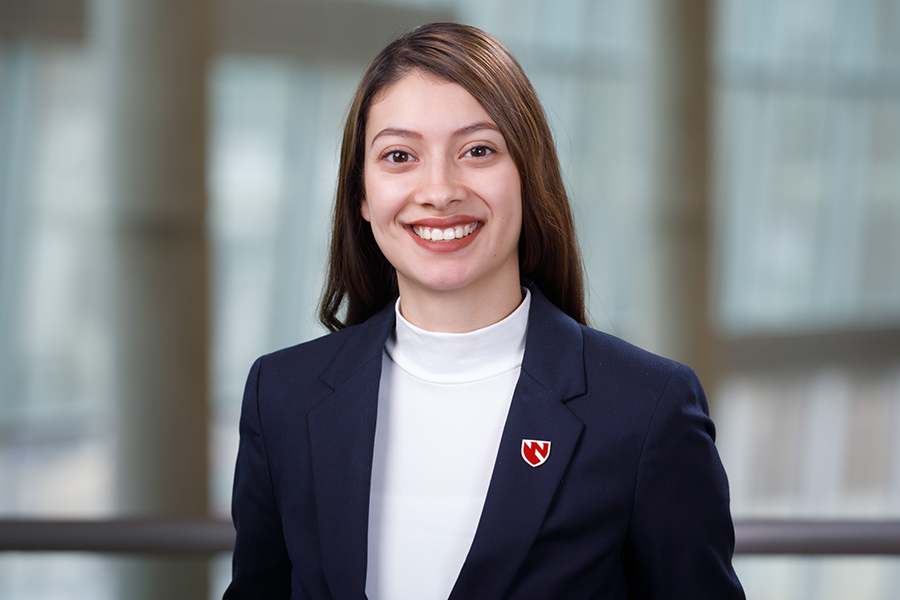 by Jeffrey Robb

UNMC Chancellor Jeffrey P. Gold, MD, will be joined by Joann Sweasy, PhD, director of the Fred & Pamela Buffett Cancer Center.

by Jeffrey Robb

Now five years cancer-free, Kim Bate received inspiration, hope and extraordinary care at Nebraska Medicine.

by Jeffrey Robb

UNMC associate professor Lou Lukas, MD, is the featured speaker.

by Jeffrey Robb

Support is available for working caregivers, who are asked to take a short survey.

by Jeffrey Robb

What is avian flu?