Perfusion adds immersive anatomical experience
Recently, the clinical perfusion program had its very first cardiac and vascular anatomy immersive lab. They provided a traditional didactic lecture and then paired it with an immersive experience at iEXCEL. Perfusion Instructor Nicole Insinger was vital in the development of this expanded educational platform with direct collaboration between iEXCEL and the College of Allied […]
Sep 6, 2023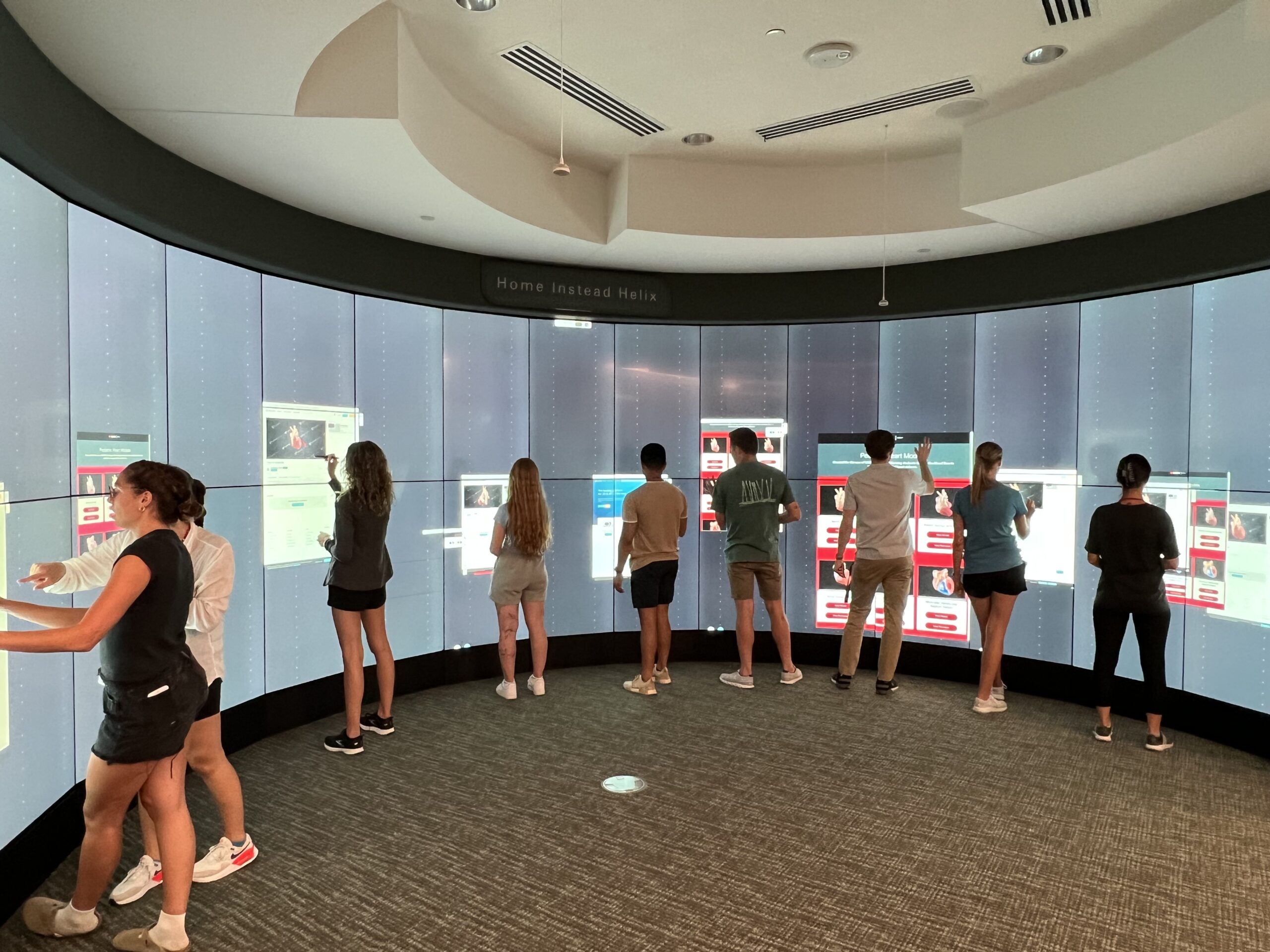 Welcome new faculty: Colene Wade
Colene Wade, PA-C is a new assistant professor in our Physician Assistant program. Here's more about Colene in her own words: I was born and raised in southwest Michigan. I had never been to Omaha prior to the time spent here during the interview process, but enjoyed my time here so much both meeting the […]
Sep 5, 2023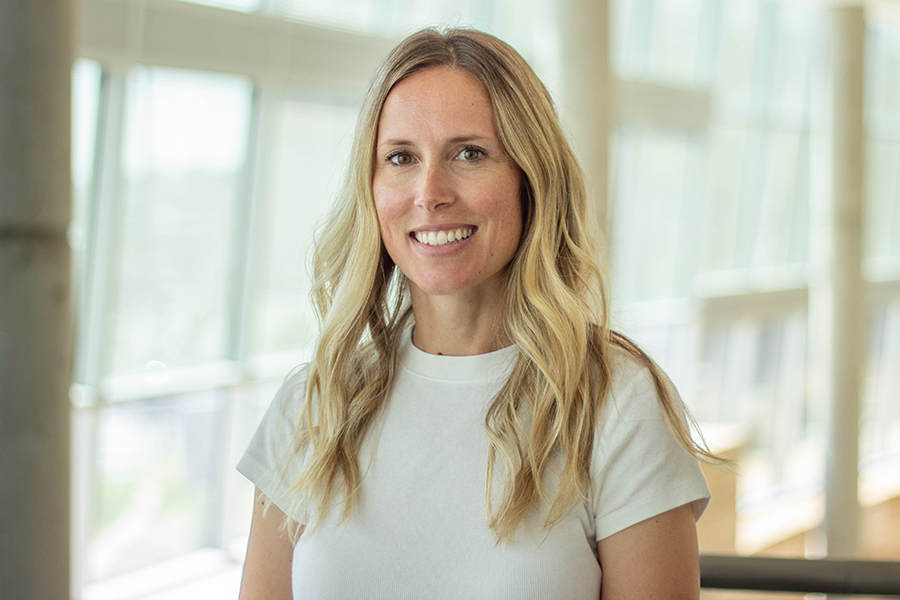 PT hosts visiting scholar from Brazil
by Liz Wellsandt, PhD The UNMC Physical Therapy program hosted a visiting scholar, Rodrigo Scatonne da Silva, PT, MSc, PhD, on August 21-22, 2023.  Dr. Scatonne da Silva traveled to UNMC from ​the Federal University of Rio Grande do Norte in Natal, Brazil. There, he lectures in physical therapy at the undergraduate and graduate levels and coordinates […]
Aug 29, 2023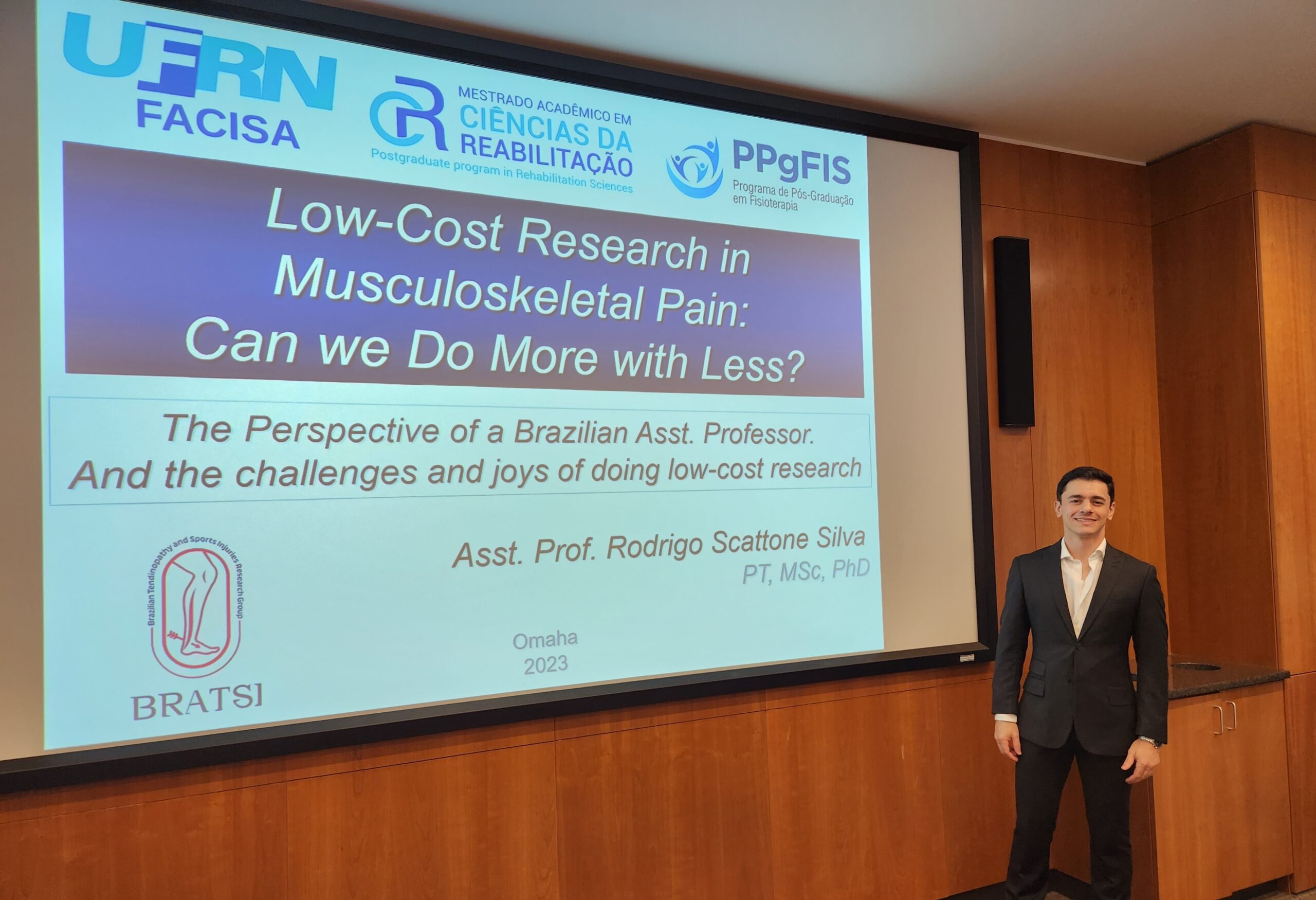 by Jeffrey Robb

University of Nebraska Medical Center breaks ground on Campus Operations and Research Excellence Building

by Jeffrey Robb

UNMC Chancellor Jeffrey P. Gold, MD, will be joined by Joann Sweasy, PhD, director of the Fred & Pamela Buffett Cancer Center.

by Jeffrey Robb

Now five years cancer-free, Kim Bate received inspiration, hope and extraordinary care at Nebraska Medicine.

by Jeffrey Robb

UNMC associate professor Lou Lukas, MD, is the featured speaker.

by Jeffrey Robb

Support is available for working caregivers, who are asked to take a short survey.