Category:
Clinical Perfusion
Perfusion adds immersive anatomical experience
Recently, the clinical perfusion program had its very first cardiac and vascular anatomy immersive lab. They provided a traditional didactic lecture and then paired it with an immersive experience at iEXCEL. Perfusion Instructor Nicole Insinger was vital in the development of this expanded educational platform with direct collaboration between iEXCEL and the College of Allied […]
Sep 6, 2023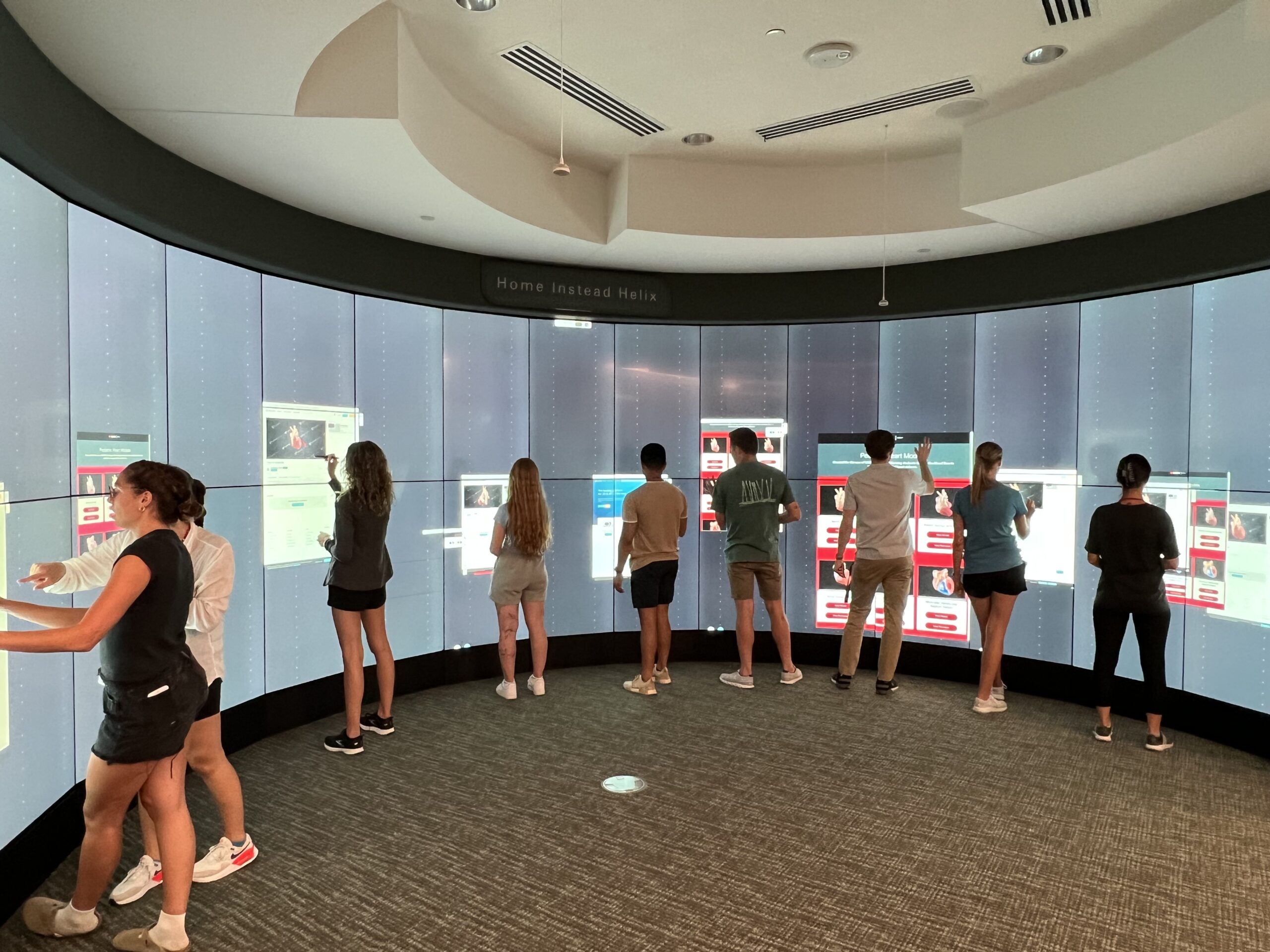 Perfusion student elected to lead international committee
First-year clinical perfusion student Valyssa Brown was elected to be the Chair of the Communications Committee for the AmSECT Student Council. She will lead this International committee to recruit new members, disseminate council information, and showcase members/student spotlights and projects. Clinical Perfusion Program Director Scott Sanderson said, "Student involvement in any professional organization is vital […]
Jun 16, 2023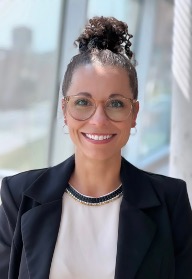 Perfusion student leads international trivia bowl
Second year Clinical Perfusion student, Susana Stripling, was selected to host, moderate, and lead the "Perfusion Bowl" at the 2023 American Society of ExtraCorporeal Technology (AmSECT) International Perfusion Conference. The Perfusion Bowl is the annual perfusion-based trivia competition that occurs at the international meeting every year. "Susana not only represented our program on the international […]
Apr 7, 2023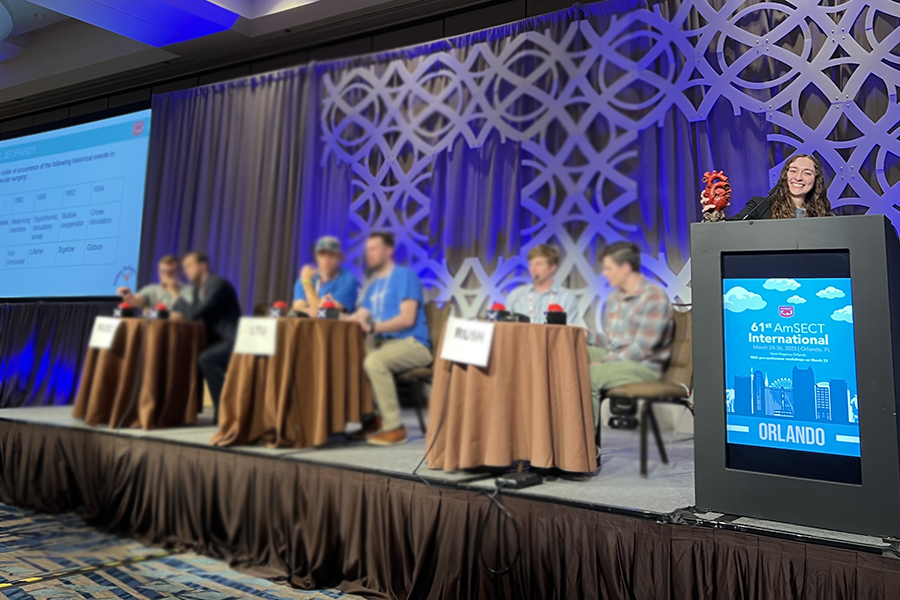 by Jeffrey Robb

How do I know if I have the flu or COVID?

by Jeffrey Robb

What causes most stress during the holiday season?

by Jeffrey Robb

The UNMC Wellness Team offers the med center community some useful reminders as stressors rise.

by Jeffrey Robb

People who provide a donation of a new item worth $10 or more will receive a winter hat featuring the UNMC mascot, Ellie.

by Jeffrey Robb

Dr. Mulder is an assistant professor in the UNMC Division of Surgical Oncology.