Clinical Laboratory Science
,
Clinical Perfusion
,
Cytotechnology
,
Dean's Office
,
Education
,
Extended Family
,
frontpage
,
Genetic Counseling
,
Health
,
Medical Laboratory Science
,
MITS
,
Nutrition
,
Occupational Therapy
,
Physical Therapy
,
Physician Assistant
Join the Alumni Association Online Community
Alumni and students now have a dedicated online community to connect for networking, mentoring, interprofessional groups, and discussion boards.   The community, UNMC Alumni Connections, is managed by the Alumni Relations Office and was created in partnership with industry leader, PeopleGrove. It was first made available to alumni earlier this month. Individuals who are interested in […]
Apr 14, 2021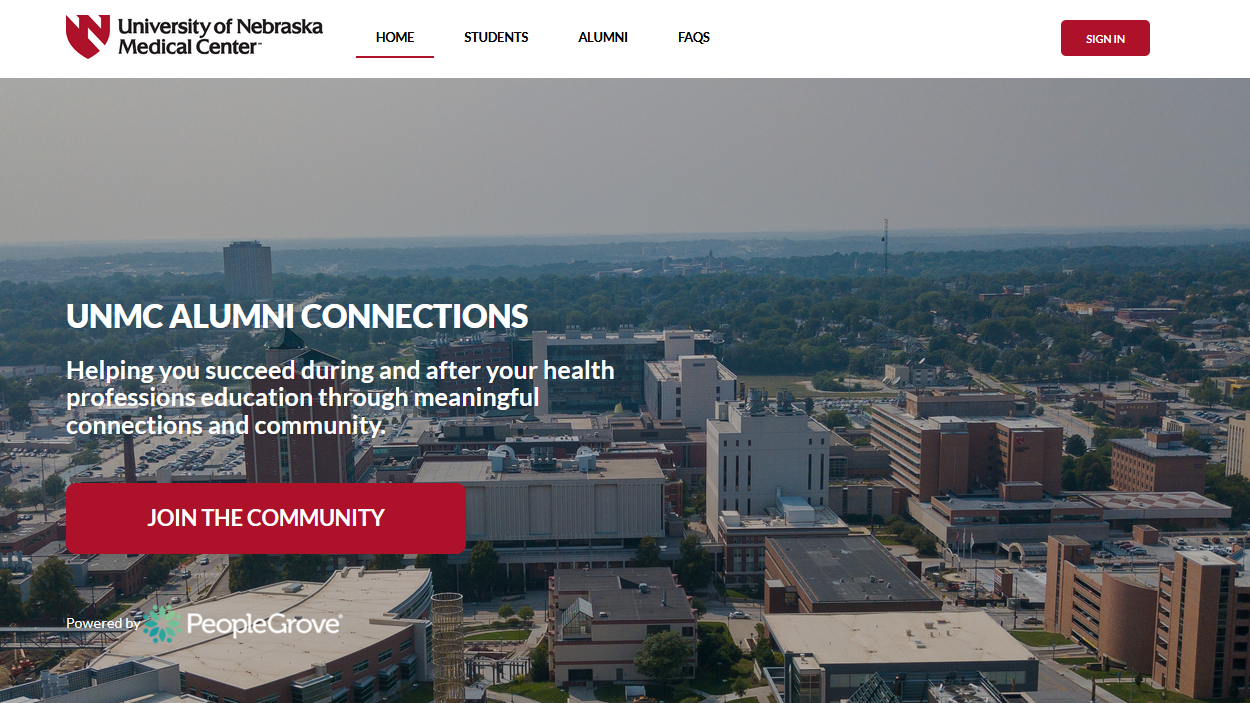 Welcome new faculty: Sarah Sprinkle
Sarah Sprinkle, BS, CT(ASCP)CM, recently joined our faculty in the Cytotechnology program. Here's more about Sarah in her own words: I am a Nebraska native graduating from Millard South High school in Omaha and Nebraska Wesleyan University in Lincoln. For two summers, I participated in the Summer Undergraduate Research Program offered through the University of […]
Jul 7, 2020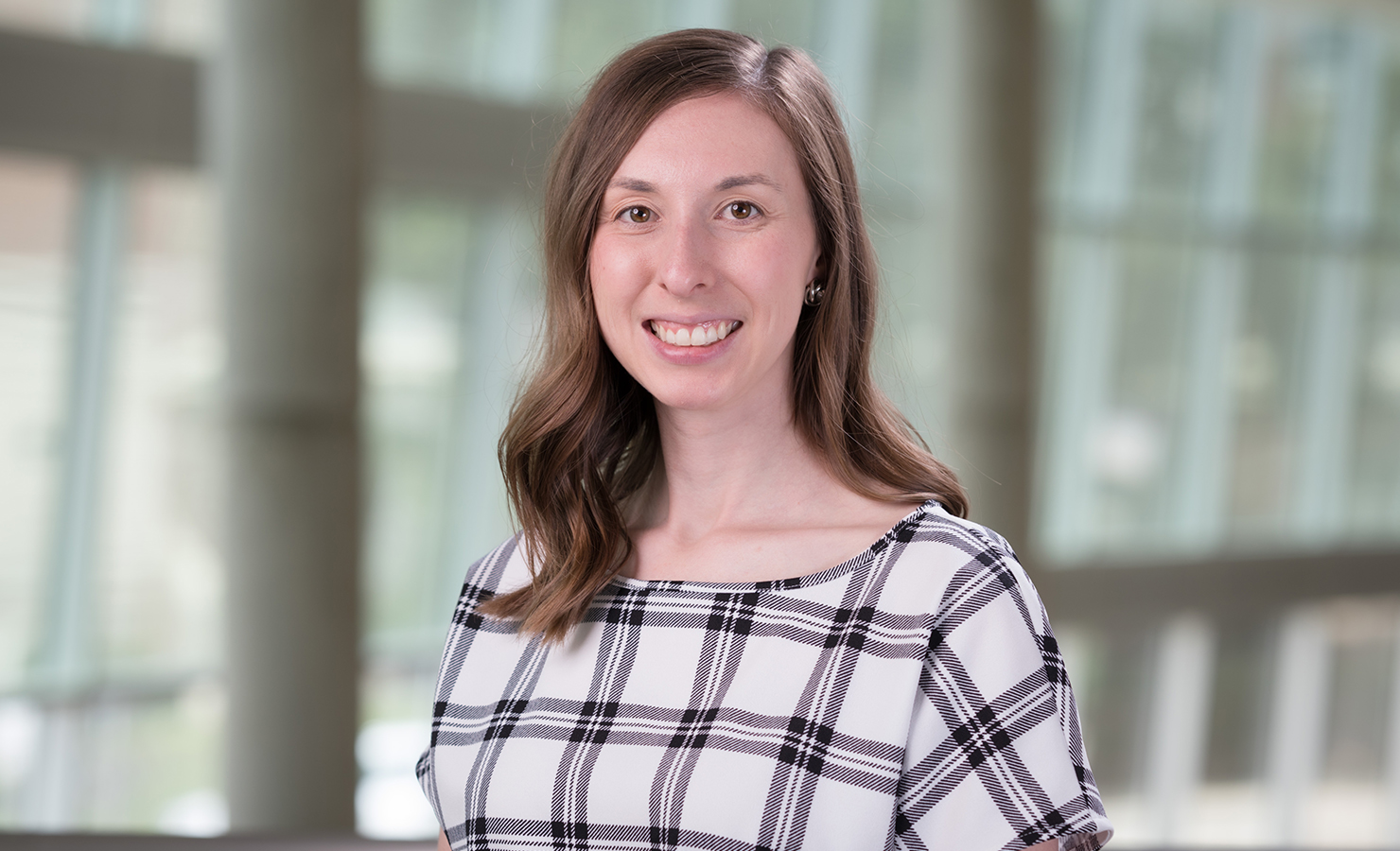 CAHP faculty rose to online teaching challenge
When learning abruptly moved off campus, thanks to the ongoing COVID-19 pandemic, College of Allied Health Professions (CAHP) educators and students had to adapt — and quickly. Dean Kyle Meyer, Ph.D., said he was amazed, but not surprised, at the innovation our faculty demonstrated to continue to deliver high quality education for our students. Amber […]
May 28, 2020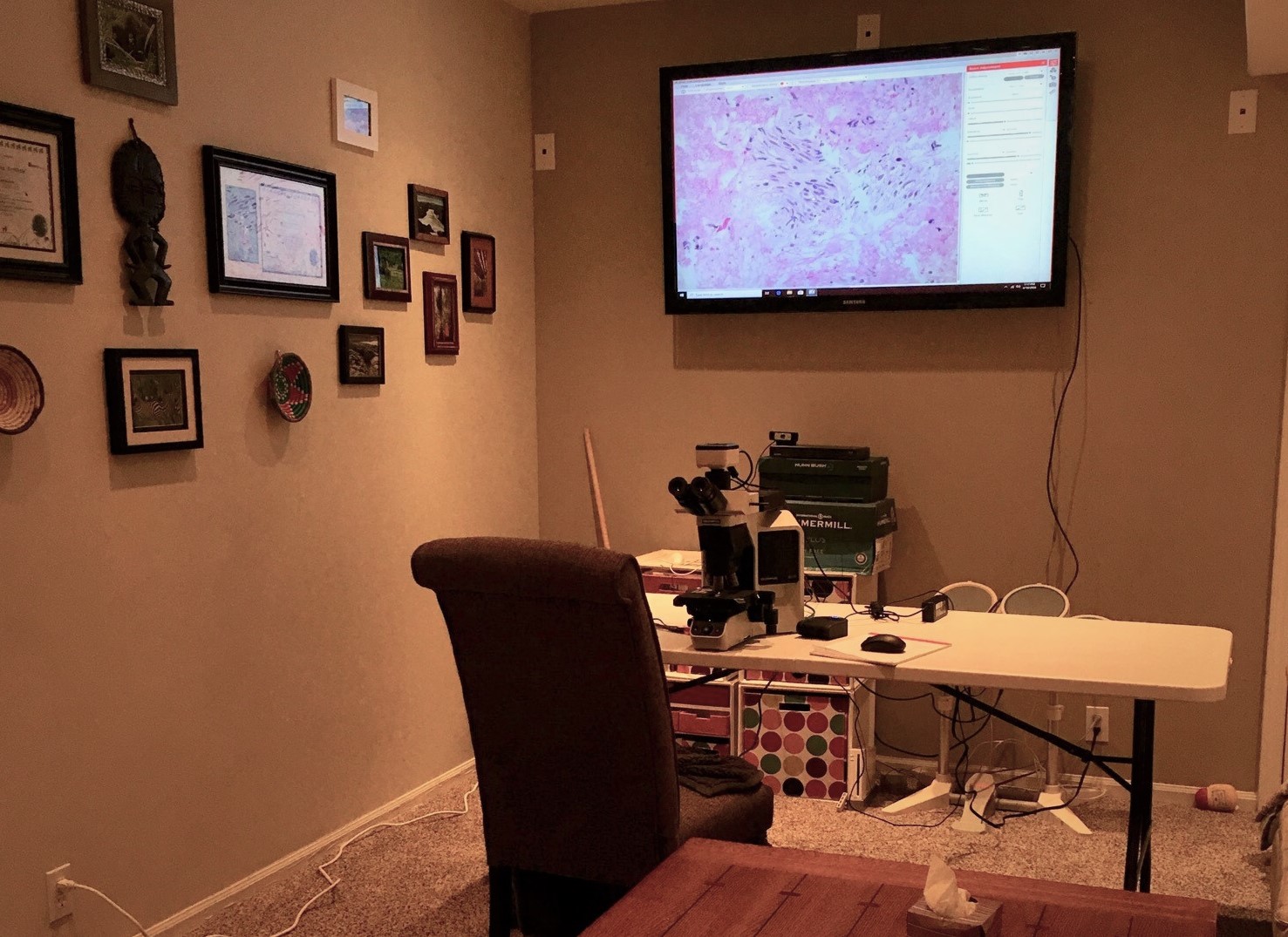 by Jeffrey Robb

What is avian flu?

by Erin Wirth

Dr. Schlemmer wins the AAP Balint Orban Research Competition and Dr. Lee wins the AAP Research Forum Poster Competition.

by Jeffrey Robb

More than a dozen teenagers joined a "Rad Girls" activity at the Davis Global Center.

by Jeffrey Robb

Maria Langworthy, PhD, co-founder of CampusEvolve, will discuss the potential and peril of generative AI in education.

by Jeffrey Robb

A membership forum today will include a presentation on financial wellness and managing stress during the holidays.