Category:
Associate Dean's Office
In support of the clinical laboratory professionals who provided patient care as a result of the November Paris Terror Attacks, the UNMC CLS faculty and students participated in the 'Adopt a Parisian Lab' program. They sent holiday wishes and thanks for the laboratory professional's dedication to quality patient care to 14 clinical laboratories in Paris […]
Feb 15, 2016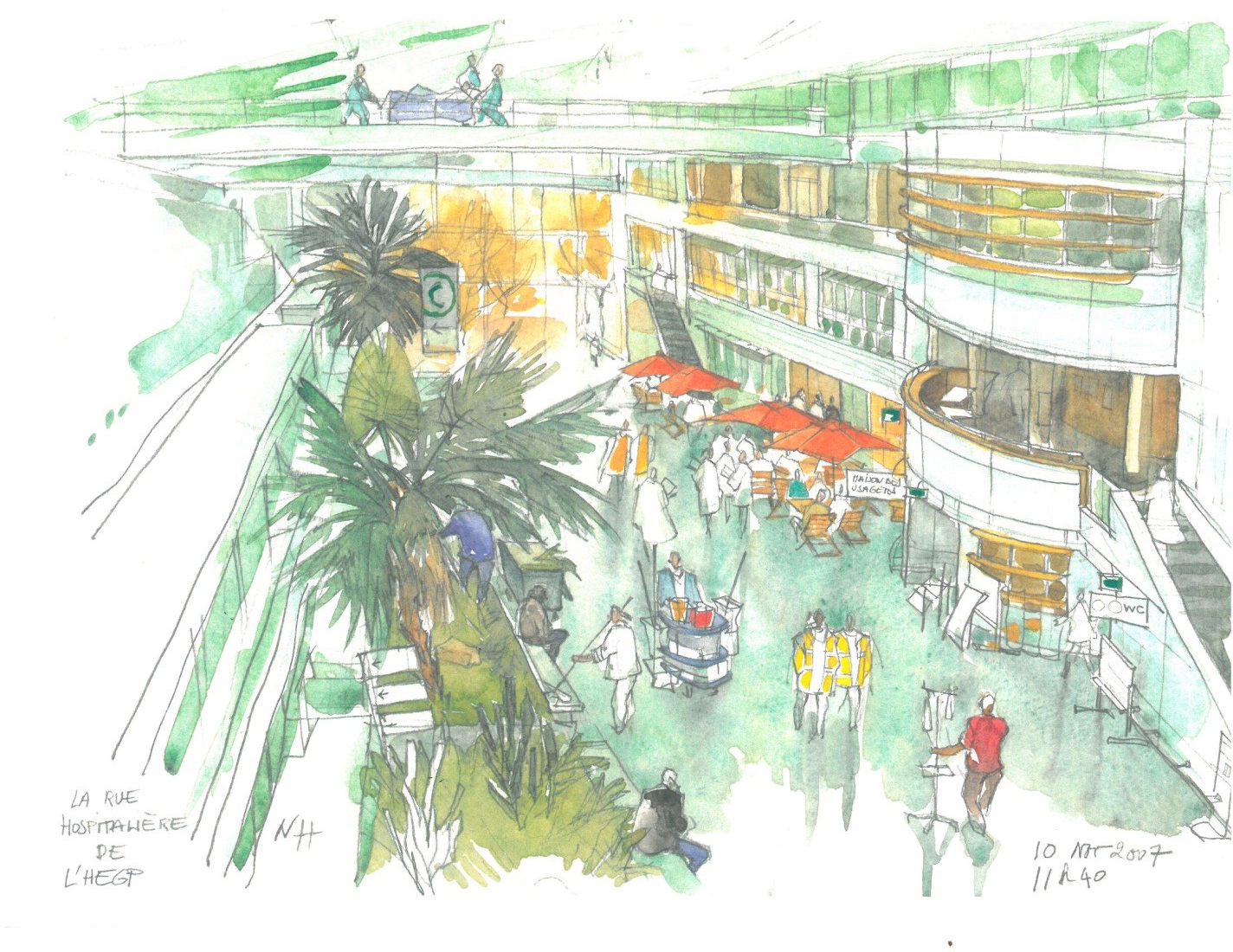 Chun-Kai Huang, PhD, recently joined the faculty in the division of physical therapy education as a post-doctoral research associate. Here are some fun facts about Dr. Huang, in his own words: "I grew up in a small town in Tainan, Taiwan, where I can reach the sea and the mountain within an hour. My wife, […]
Feb 10, 2016
NU regents approve new medical nutrition master's degree
The University of Nebraska Board of Regents, on Jan. 29, approved the creation of a Master of Medical Nutrition (M.M.N.) degree within UNMC's College of Allied Health Professions (CAHP). The new master's degree will be initiated in fall 2016.  Read full article in UNMC Today>>
Feb 9, 2016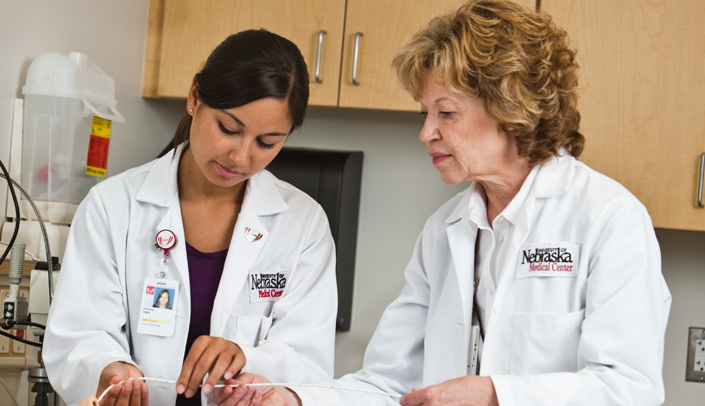 by Erin Wirth

Dr. Schlemmer wins the AAP Balint Orban Research Competition and Dr. Lee wins the AAP Research Forum Poster Competition.

by Jeffrey Robb

More than a dozen teenagers joined a "Rad Girls" activity at the Davis Global Center.

by Jeffrey Robb

Maria Langworthy, PhD, co-founder of CampusEvolve, will discuss the potential and peril of generative AI in education.

by Jeffrey Robb

A membership forum today will include a presentation on financial wellness and managing stress during the holidays.

by Jeffrey Robb

Nancy Waltman, PhD, wrote "Healer: Susan La Flesche Picotte" on the first Native American doctor in the U.S.