PRESIDENT: 
Heather Talbott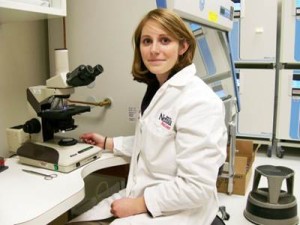 About:  I'm a fourth year Biochemistry and Molecular Biology student working in Dr. John Davis' lab on how lipid droplets contribute to steroid synthesis in the ovary.
Advice for students:  Read, re-read, and then follow the instructions.
VICE PRESIDENT: 
Hollie Siebler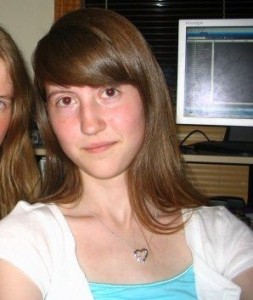 About:  I am a fifth year graduate student in Dr. Youri Pavlov's lab in the Eppley cancer department. My research focuses on studying how mutations occur in cells that lead to cancer. In my spare time, I enjoy reading, singing, taking ballet classes, and watching anime.
Advice for students:  When choosing a lab, there are many things to take into consideration. Choose the lab with the best mentor, one who has a mentoring style that fits your learning style and one that you work well with. Remember that this person will work closely with you for the next five years!!

SECRETARY: 
Tyler Scherr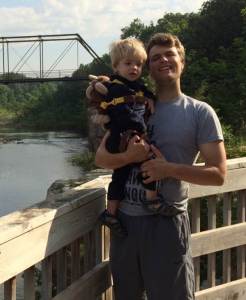 About:
4th year Ph.D. student in Department of Pathology & Microbiology
Studies innate immune interactions with Staphylococcus aureus biofilms in Dr. Tammy Kielian's lab
Advice for students:  Don't get too low after a failed experiment or too high after a big success; just keep chopping wood and carrying water.
TREASURER: 
Ekta Agarwal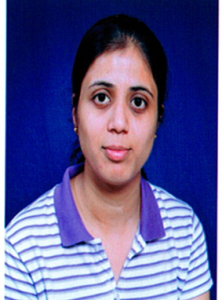 About:
Fourth year graduate student in the department of Biochemistry and Molecular Biology.
Work on colon cancer metastasis in Dr. Brattain's Lab.
Advice for students:  Finish things on or before time. Meeting the deadlines is an important part of our training.
INTERNATIONAL STUDENT CHAIR: 
Sidra Akhter

INTERPROFESSIONAL EDUCATION CHAIR: 
Brian Coburn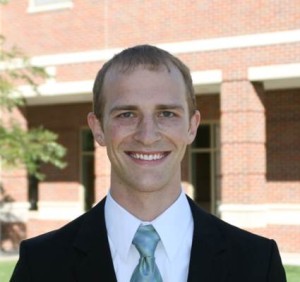 About:  Welcome to UNMC! I'm an MD/PhD student working with Dr. Ted Mikuls a rheumatologist and epidemiologist. I am also a member of UNMC Student Senate and active in Interprofessional Education.
Advice for students:  Seek advice, but use your own common sense.
ALUMNI AND OUTREACH CHAIR: 
Nick Griffin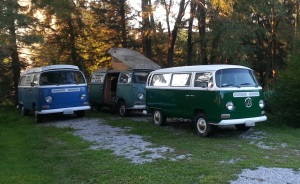 About:  I'm a 4th year Ph.D. candidate studying anti-estrogen therapy resistance in breast cancer.  When I'm not doing that you can usually find me with a 13mm wrench in my hands.
Advice for students:  Plan your time point experiments so you don't need to collect or stimulate cells at 3am.
SOCIAL CHAIRS:
Shalis Ammons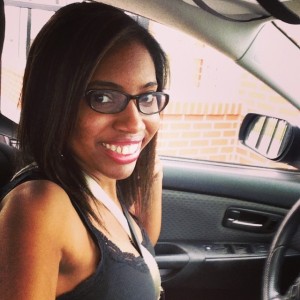 About:  Hey! My name is Shalis Ammons and I am a 4th year in Dr. Vimla Band's lab in the department of Genetics, Cell Biology and Anatomy. I am currently working on breast cancer research.
Advice for students:  Try to stay ahead of the game.  Form a good study group and be sure to study for every exam early! Also, try to fit in some fun once in awhile.  Best of luck on your first year!
About:  I love trees, languages, and cold weather. For fun, I like dancing, and jogging-in good cool weather of course.
Advice for students:  Take everything one step at a time and never hesitate to ask for help
Brady Sillman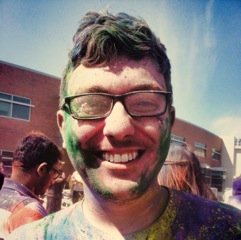 About:  I am a second year graduate student in the Department of Pharmacology and Experimental Neuroscience. I am a joint student of both Dr. Howard Gendelman and Dr. David Oupicky.  I am interested in siRNA and developing siRNA therapies/treatments as a means to treat and, possibly/hopefully, eradicate HIV.
Advice for students:  Get involved in as much as possible here at UNMC (there's a lot going on), and build friendships and network with others as much as possible to build long-reaching and long-lasting connections.