Purpose
To advise GSA and the UNMC Graduate Council on graduate student grievances, and to sit on Grievance Panels formed by the Executive Associate Dean for Graduate Studies upon the submission of a grievance.
This panel considers the evidence, conducts interviews, and submits a report to the Dean of Graduate Studies summarizing their conclusions and any recommended actions. The investigation and deliberation process takes approximately one month and requires regular meetings with the other members of the panel. It is possible that a member of the committee will not be called upon to serve on a panel at all, and it is unlikely that you will be asked to serve more than once.
For more details, please visit the UNMC Grievance Resolution Procedure.
Student Members:
Adrian Flores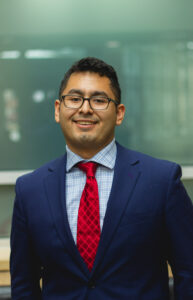 Sanjali Panigrahi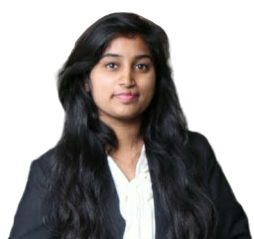 Simran Takkar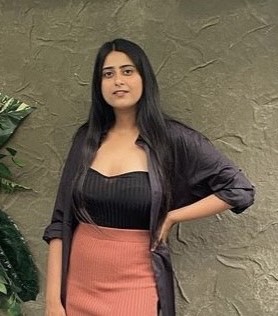 If you are interested in serving as a Grievance Resolution Committee Member, please contact gsapres@unmc.edu.