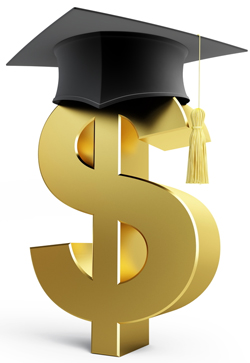 Scholarship Drive
More than just a social organization, UNMC/Faculty Women's Club's two-fold focus includes generous donations by FWC members and the larger community for a designated Scholarship Fund providing yearly scholarships for students in all colleges at the University of Nebraska Medical Center.  Donations can be made online through this direct link:
Raffles
Additional funds are collected through raffle items donated by our educational speaker series co-hostesses and offered at our speaker luncheon meetings.  These raffles are fun and popular with our members.
Remembrance Funds
When a friend is ill, when loved ones are bereaved, or to celebrate a special event or honor someone's life, you may choose to remember them either by a tax-deductible contribution to our designated fund at the NU Foundation (http://nufoundation,org/UNMCFWC) or by a non tax deductible donation in any amount to the Remembrance Fund through our Recording/Corresponding Secretary.  The Foundation will send a note informing the party of your gift in his/her name and will send an acknowledgement to you. One hundred percent of funds received in the FWC Remembrance Fund are added to the annual Scholarship distribution.
Hundred of thousands of dollars have been contributed by our organization for these student scholarships over the years.
Here are the 2022-2023 Scholarship Recipients:
Halie Elizabeth China              UNMC College of Public Health    
Isabel Grace Dices                  UNMC College of Allied Health Radiography
Shelby Nicole Fisher               UNMC College of Dentistry Dental Hygiene
Noah Ray Jensen                    UNMC College of Pharmacy
Andrea Christine Klooz          UNMC College of Medicine
Make a tax deductible donation to our UNMC Faculty Women's Scholarship Fund for 2022-2023:

wQ twqbqGSLKRO