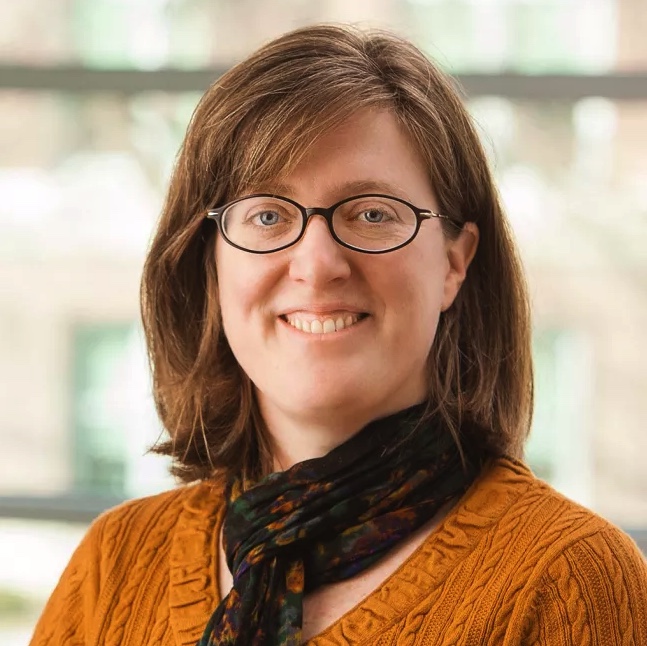 Mary Gallagher Jansen President 2023-2024
Welcome! Happy to say this is the 103rd year of our organization on the campus of UNMC.
I joined UNMC in 2005 and practice General Internal Medicine. Our group is a wide variety of women and faculty from across our campus.
We are happy to be back on campus in the Private Dining Rooms for our Luncheons this year. We needed to shift to Thursday to make this happen. We have a wonderful line up of speakers this year. 
From Article II of our constitution, the object of the Club shall be to promote good fellowship among its members and cooperate with and encourage student body activities; to foster social life in the University of Nebraska Medical Center and to have constantly in mind and to work zealously for, the advancement of the Medical Center.
We have old and new traditions for our club, vibrant interest groups and learning lunches.
Fundraising has allowed us to donate $12,000 to deserving scholars last year at the Medical Campus.
Looking forward to a Wonderful Year of Work and Play with the FWC 2023-2024.
Sincerely,
Mary Gallagher Jansen
President
BE OUR GUEST! If you see an event that interests you, e-mail mgallagher@unmc.edu so we can answer your questions!