2021-2022 Speaker Luncheon Series:
Our last Speaker's Luncheon of the 2020-21 year was at All Saints Episcopal Church Retreat Center, 9302 Blondo Street. Our speaker was Professor Sasha Shillcutt MD, an UNMC Cardiac Anesthesiologist and noted author of  "Between Grit and Grace:  My Journey to Lead".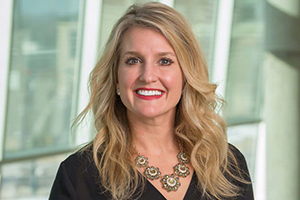 Following our speaker, there was a brief Business meeting with instillation of our new officers for 2021-22.  Our Speaker/Luncheons for 2021-22 are in the planning stages and will appear on this website once they are finalized.  Keep watch for further updates.
Due to current COVID policies in place at Nebraska Medicine and UNMC our Fall General membership meetings and Speaker Luncheons will be held off campus. Our January 19th and March 23rd our programs will resume on campus in the Private Dining rooms at Nebraska Medicine (pending COVID restrictions in 2022).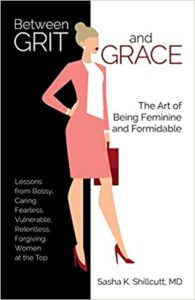 Monday, September 20th from noon- 1 PM, the FWC is partnering with the UNMC McGoogan Health Sciences Library lecture series to present a talk by Dr. Sasha Shillcutt, a FWC member.  Sasha will be discussing her book "Between Grit and Grace: The Art of Being Feminine and Formidable".  FWC has donated 11 of her books to be raffled to participants, representing our 11 decades on th UNMC Campus. Please join us via Zoom. Registration via this Zoom link is required: https://unmc.zoom.us/meeting/register/tJIoduuorT4qGdXabOPZwFcBORPn2xd48w8l  [unmc.zoom.us]
We will hold our Fall luncheons at the following venues with the programs as listed below:
September 22, 2021 – 11:30 AM lunch at Rathskeller Bier Haus, 4524 Farnam, followed by a tour of the Wigton Heritage Center on the UNMC Campus. Masks will be required for the tour. The tour will be limited to 25 people at this time.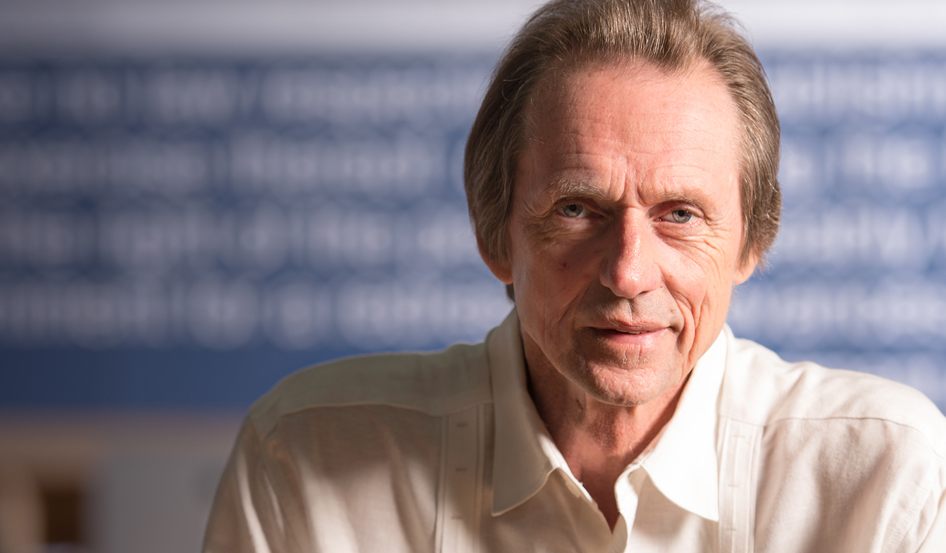 Joe Starita, a Journalism Professor at the College of Journalism and Mass Communications at the University of Nebraska in Lincoln, recently retired after 21 years on June 30, 2021. He is a noted author of the book he will discuss with us.
October 27, 2021 – lunch will be held at All Saints Episcopal Church Retreat Center, 9302 Blondo Street with a presentation by Joe Starita on "Warrior of the People: How Susan La Flesche Became America's 1st Indian Doctor".
December 8, 2021 – FWC will hold our traditional Holiday Event with a silent auction to benefit our FWC Scholarship Fund. The event will be held for all women members from 5 -7 PM. More details will follow as the event approaches.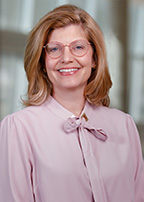 January 26, 2022 – noon Lunch in the UNMC Private Dining Room with a presentation by Laura Bilek, PT, PhD, Associate Dean of Research in the College of Allied Health at UNMC and FWC member. Dr. Bilek will present "Health Bones for Healthy a Life: Exercise, It's NOT just for your Heart"
March 23, 2022 – noon Lunch will be served in the UNMC private dining room followed by a presentation by Belinda Greiner, Ambassador, Xerces Society of Invertebrate Conservation and FWC member and past FWC President. Belinda will present " Bring Back the Pollinators".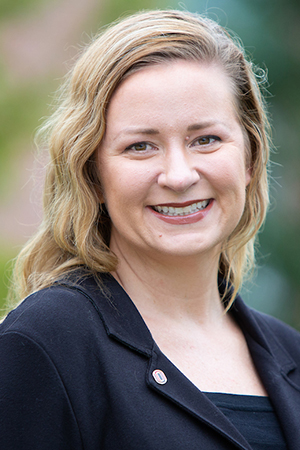 May 25, 2022 – FWC will hold a Spring Centennial Celebration dinner at Spezia's Restaurant, 3125 South 72nd Street, for members and their spouses at 6 PM. Gina Ligon, PhD, Professor of Collaboration Science, Director of National Counterterrorism Innovation at the University of Omaha Technology and Education Center (NCITE) will speak this evening.