As the current president of the UNMC Faculty Women's Club (FWC), it is a privilege to welcome you to another exciting year with the "club". As many of you know, I have not only been a member of the FWC for many years but have also recently retired as a UNMC faculty member. I am proud to say that I have enjoyed being a part of both organizations.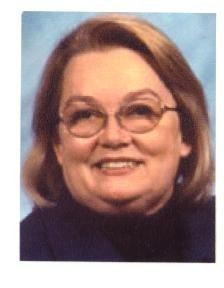 The FWC luncheon programs for the upcoming year sound excellent. Whatever your interests, the FWC group provides the opportunity for you to be involved through book club, gourmet, fine arts, needle arts, and badminton. It should be a great year for us all!
An area that continues to amaze me, year in and year out, is how the organization is able to donate $10,000 or more to UNMC scholarships each year. For those long-term members who have played an important role in supporting this mission, thank- you from all the many UNMC students who have benefited from your assistance. For new members and anyone contemplating joining the group, our role in supporting student scholarships will continue to grow as student tuition continues to increase.
I look forward to a fun-filled exciting year for everyone in the organization and thank all current board members and committee chairs who make the FWC run smoothly.
Patricia Leuschen, PhD.
2014 – 2015 President of the UNMC Faculty Women's Club

Welcome back Joan Zetterman.  All contact information will be available in the Spring Newsletter or by contacting Pam Hamel.
Read the Spring 2015 newsletter