Phi Chi Medical Fraternity
3708 Dewey Ave, Omaha, NE 68105
North Side of Phi Chi Main House:
Parking for upperclassmen is located on the north side of the house, with plenty of parking on the surrounding streets.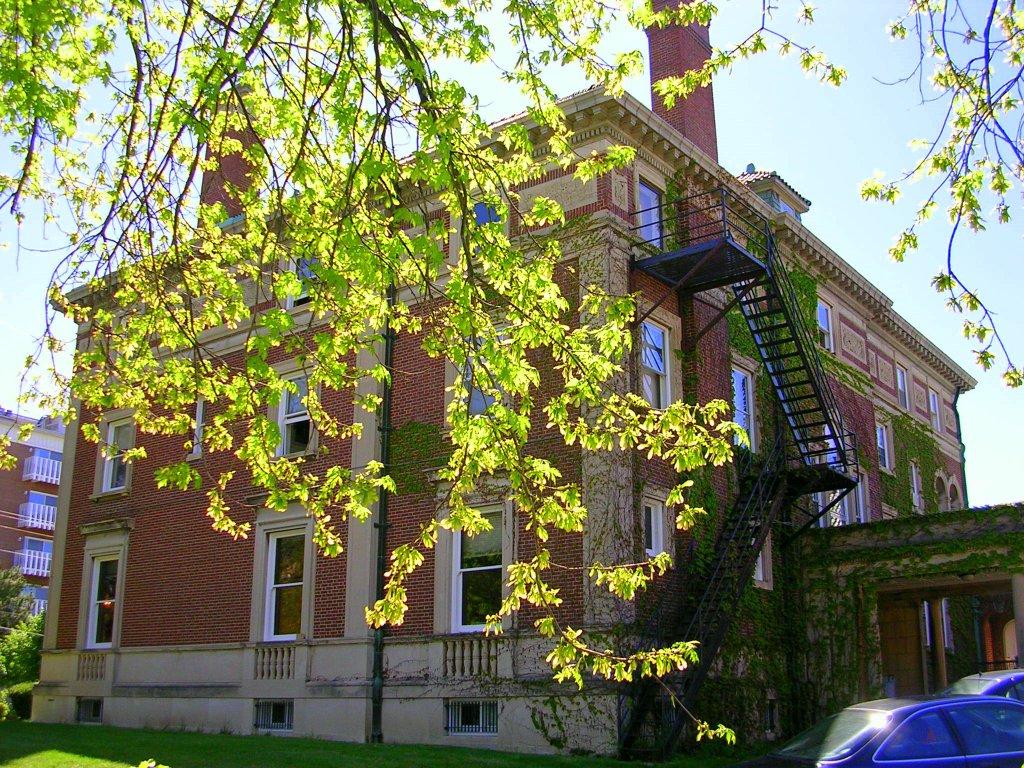 Balcony Overlooking South Side: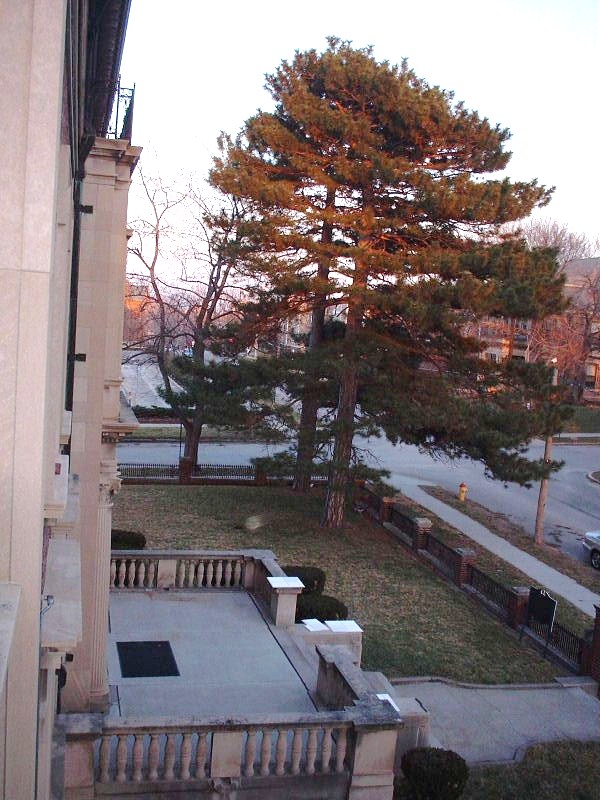 Southeast corner of Phi Chi Main House:
Large yard for outdoor activities and school-wide events.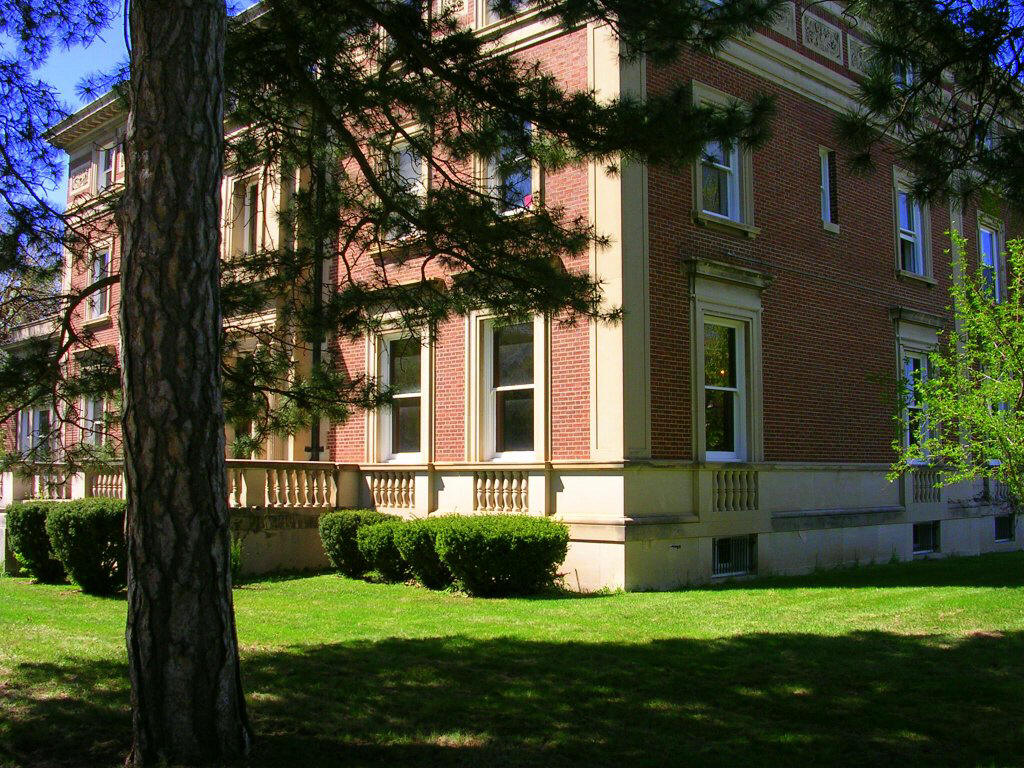 Phi Chi Main and Carriage Houses:
Student rooms are in either the main mansion or the carriage house.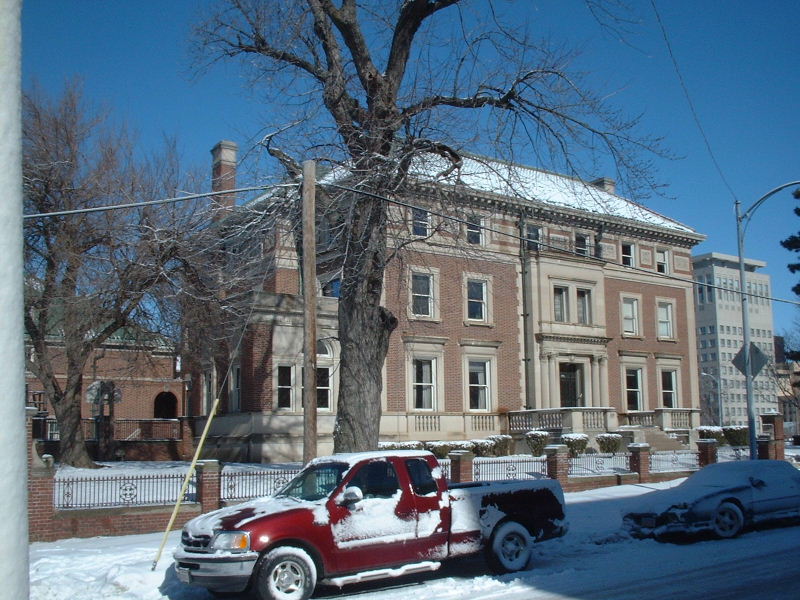 Buffet Room:
Meals are served here two nights a week, with plenty of leftovers!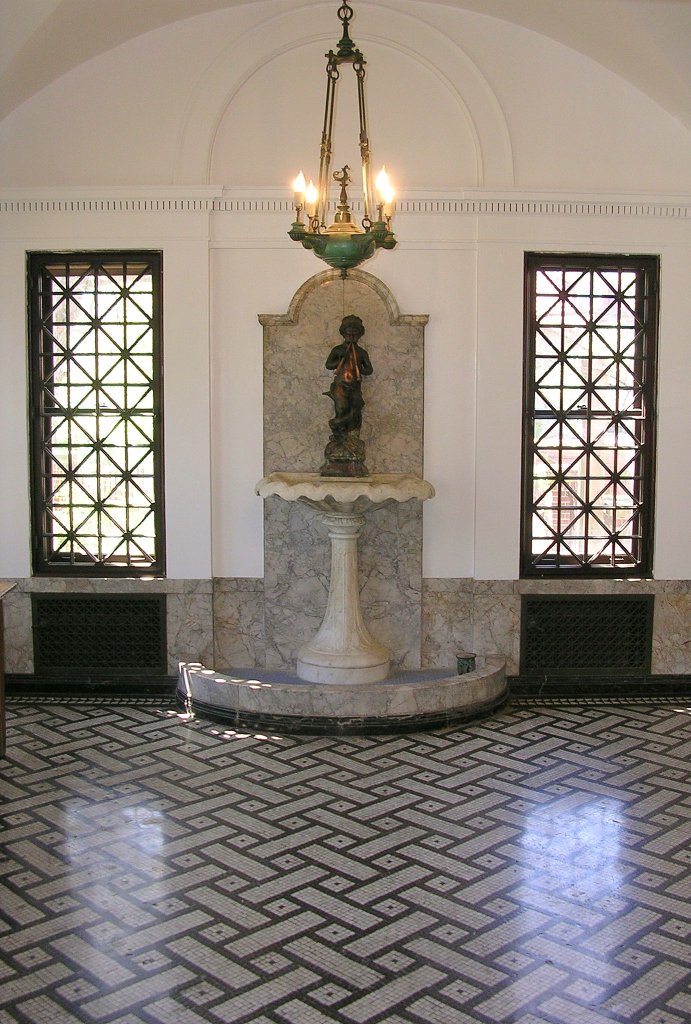 Main House Dining Room:
Dinner is always a nice break, and eating with company is a hidden gem of living here.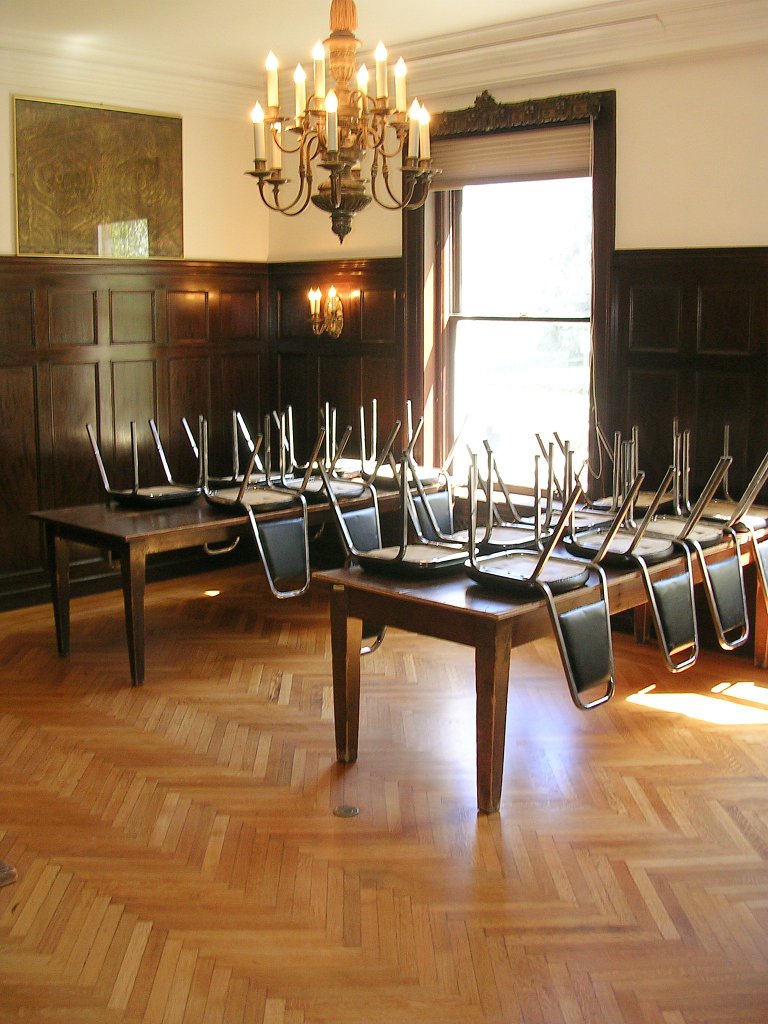 Main House Kitchen:
Microwave, toaster, waffle maker, coffee maker, industrial oven, four fridges, a deep freezer — what more can a person dream of?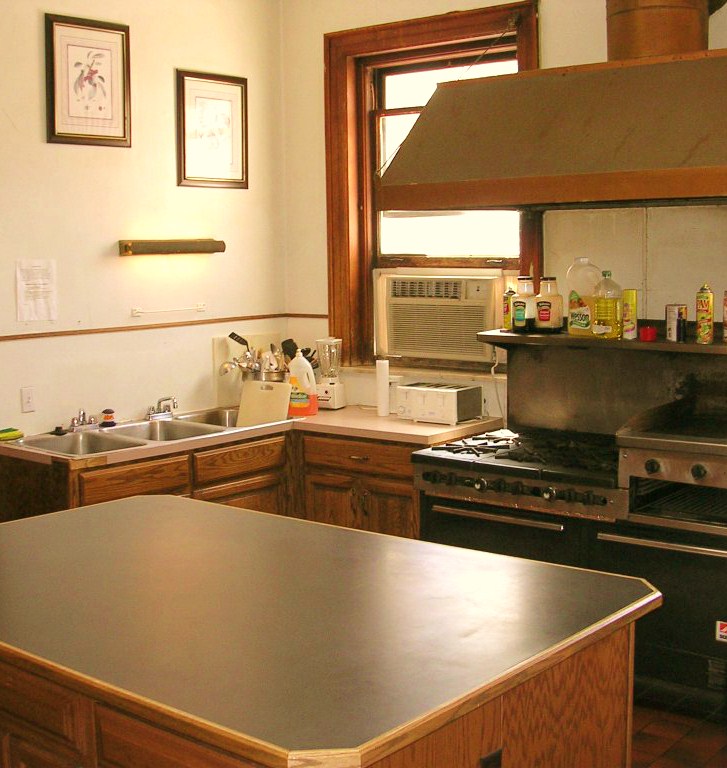 Satin Room:
Lots of wood paneling that is polished twice a year so it looks fancy!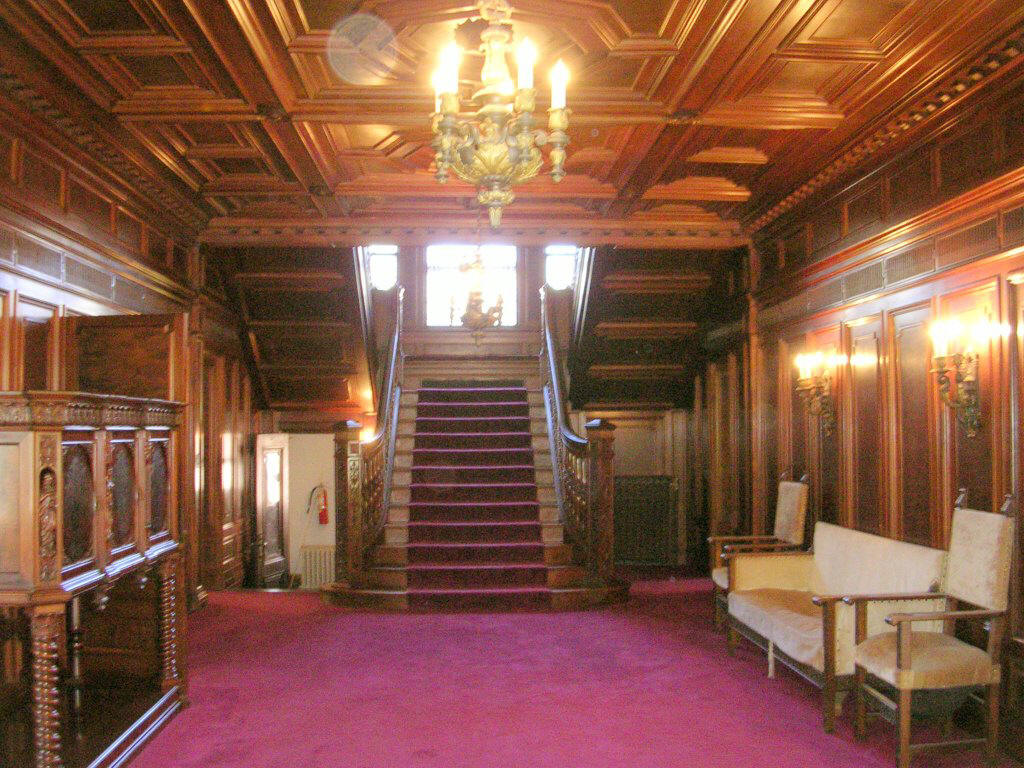 Main House Living Room:
Common area where there is always something crazy happening (like studying or board games). We have new furniture this year (not shown in photo), so come check it out!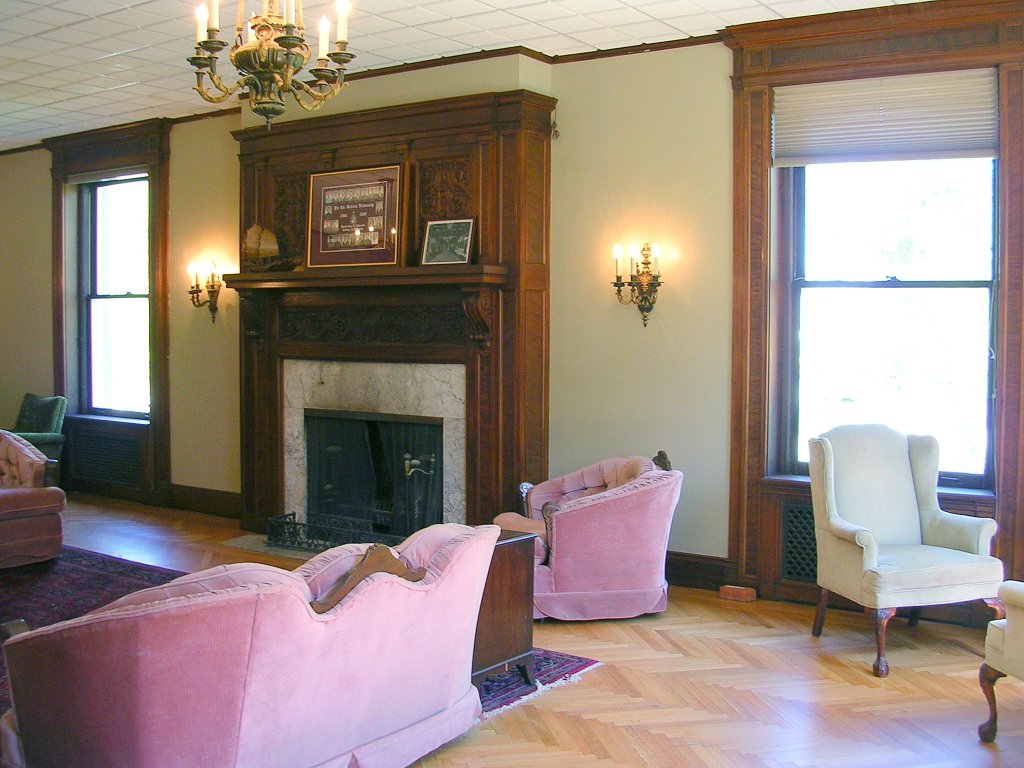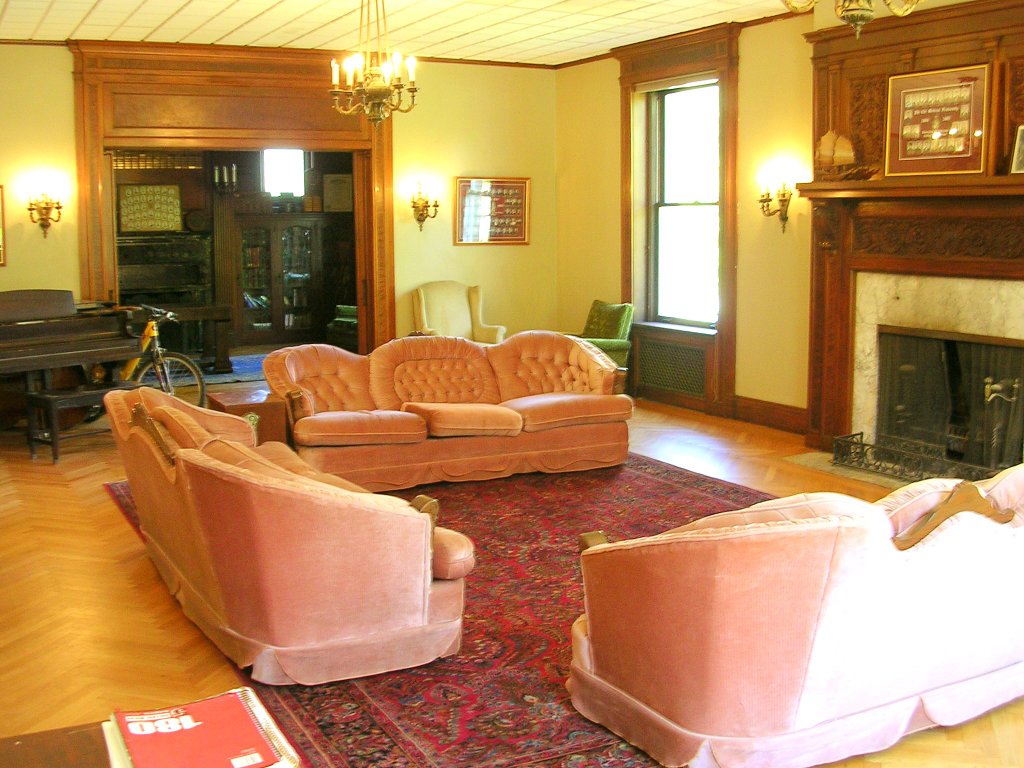 Main House Study Room:
Prime study location, plus you are surrounded by books that are older than your parents!