Tag:
Medical Laboratory Science
Ralston High School Medical Academy visits MLS at UNMC
Ralston High School Medical Academy juniors and seniors recently explored the Medical Laboratory Science profession with current UNMC students and faculty. They spent the afternoon in the newly renovated student laboratory and completed a case study where they conducted routine laboratory tests for a pregnant individual. As part of this testing, students learned to interpret […]
Sep 14, 2021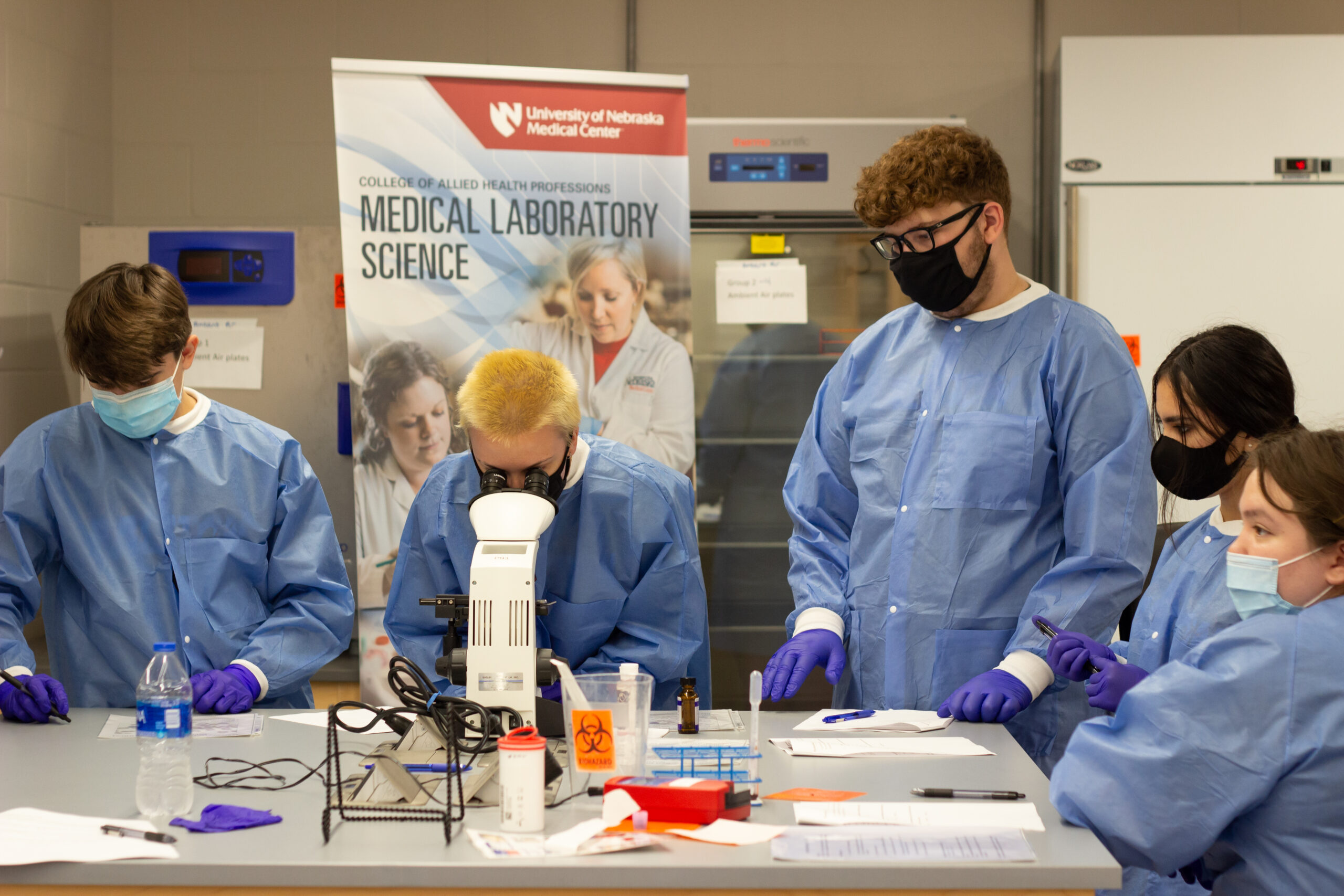 Faculty panel discusses health care careers with Girls Inc students
Several CAHP faculty participated on a career panel Saturday, February 22, 2020, at the Girls Inc, Midwest Student Biomedical Research Forum STEM collaboration day. This event was at the Mike and Josie Harper Center on Creighton's campus. The panel met with high school girls to discuss their jobs and the variety of health care careers […]
Feb 27, 2020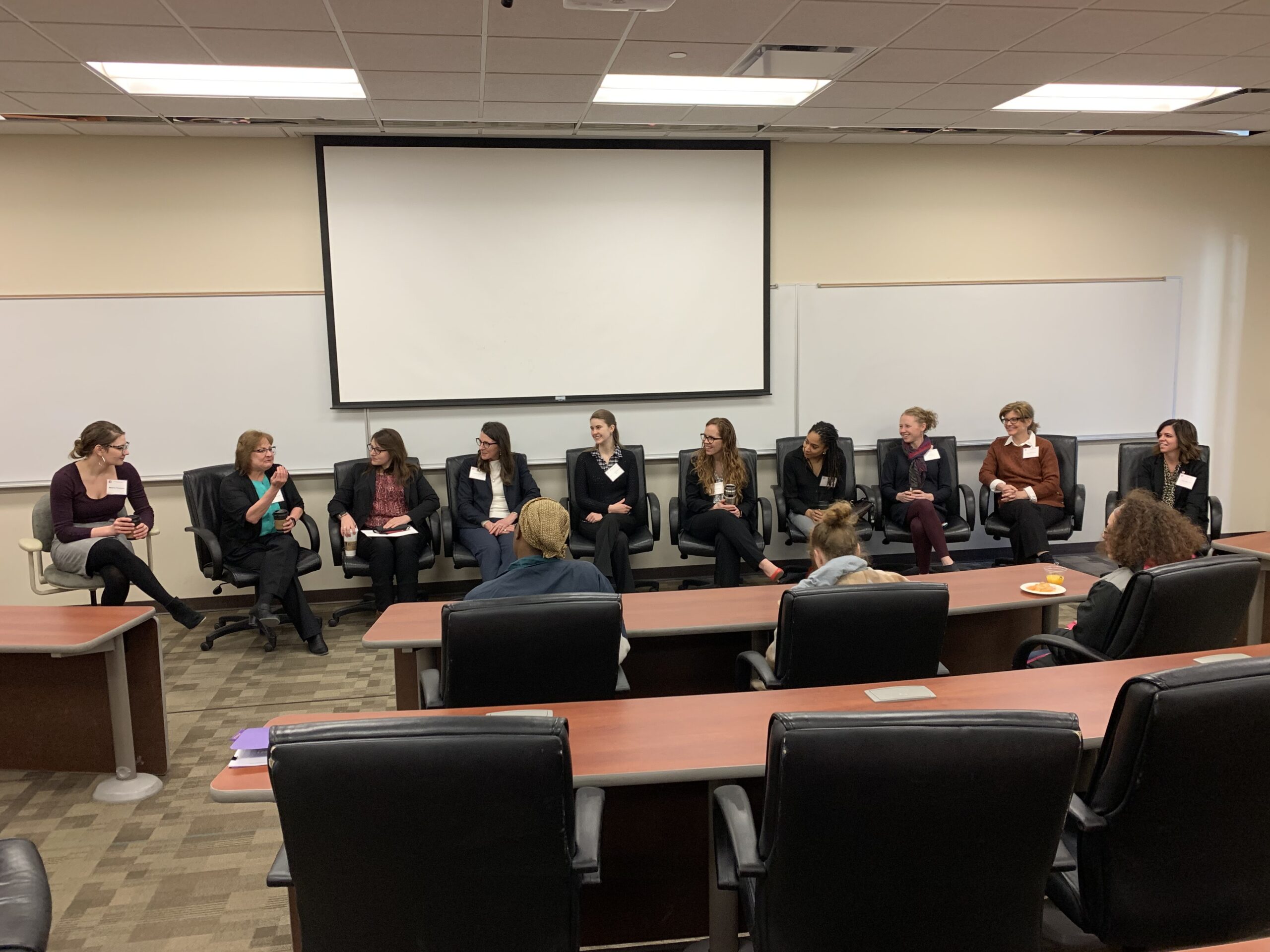 by John Keenan

The winter holiday season brings the opportunity for time with family and friends, as well as to reflect on the events of the prior year.

by John Keenan

Friends from across UNMC and the University of Nebraska System gathered this fall to honor Dr. Swarts.

by John Keenan

The Center for Continuing Education's life support courses serve more than 12,000 students annually.

by John Keenan

Precious Davis, EdD, helps medical students engage off campus and out of the classroom.

by John Keenan

Lauren Ziegenbein, an Omaha native, also is a graduate of the UNL College of Law.