Current Members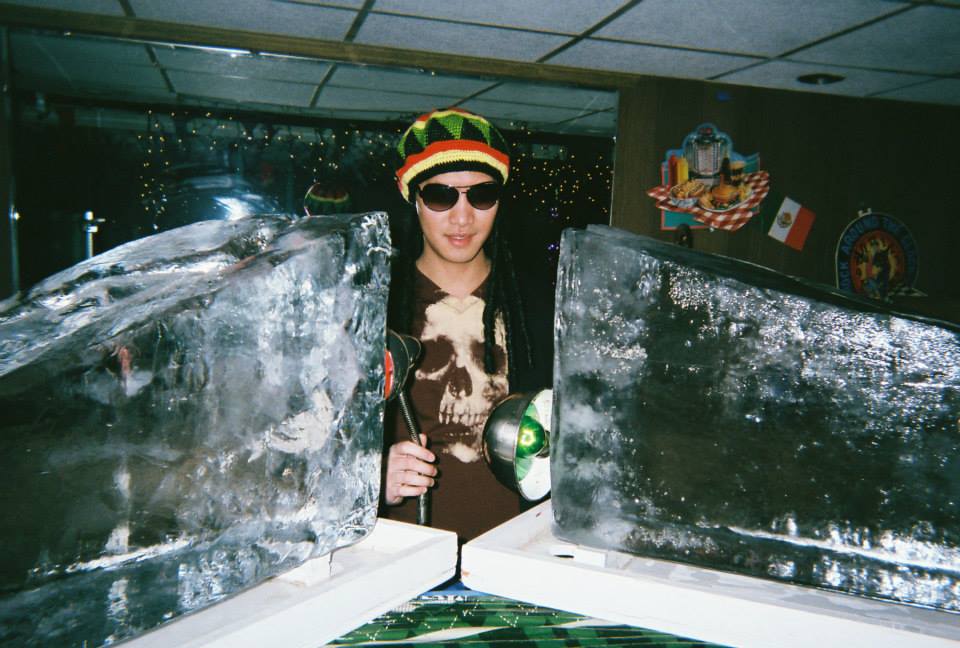 Tu Ha recently arrived to the US from Vietnam. Although we are still teaching him how to speak English, we trust him enough with Phi Chi's money to allow him to be our treasurer. Other skills of his include making pho and hiding in his room for weeks on end.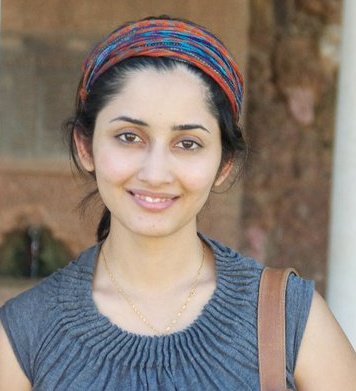 I am from Biratnagar, Nepal. I moved to Omaha in 2001 during my sophomore year in high school. My hobbies include traveling, good food, watching movies (Bollywood and Hollywood), Indian classical dancing, and hanging out with friends and family. I have lived at Phi Chi for past 2 years, and it has been a wonderful experience. I highly recommend Phi Chi to all incoming medical students.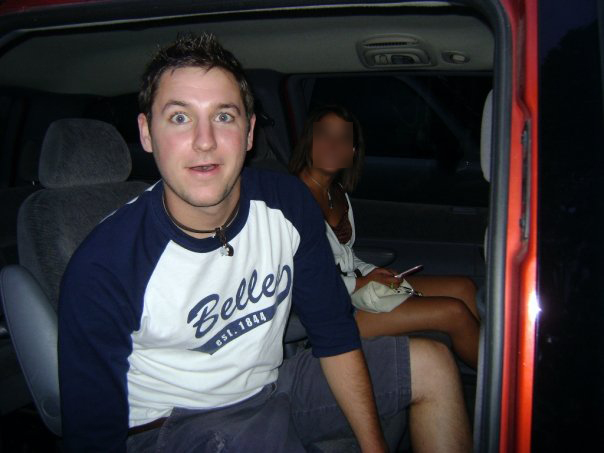 Nick is a current M3 student from the hood-rich metropolis of Cary, IL. He graduated from the University of Notre Dame in South Bend, IN in 2009 with a Bachelor's degree in sociology and a supplemental degree in pre professional studies.  His interests include true crime (novels), basketball, baseball, yoga, road trips, and spending time with family. He is presently serving as the Phi Chi House Historian, bunks in the infamous Phi Chi Uterus Room, and is the M1 Student Representative for the Family Medicine Interest Group.  He is exploring several medical specialties, including Neurology, Physical Medicine and Rehabilitation,and ER Medicine, but remains undecided as to his career path.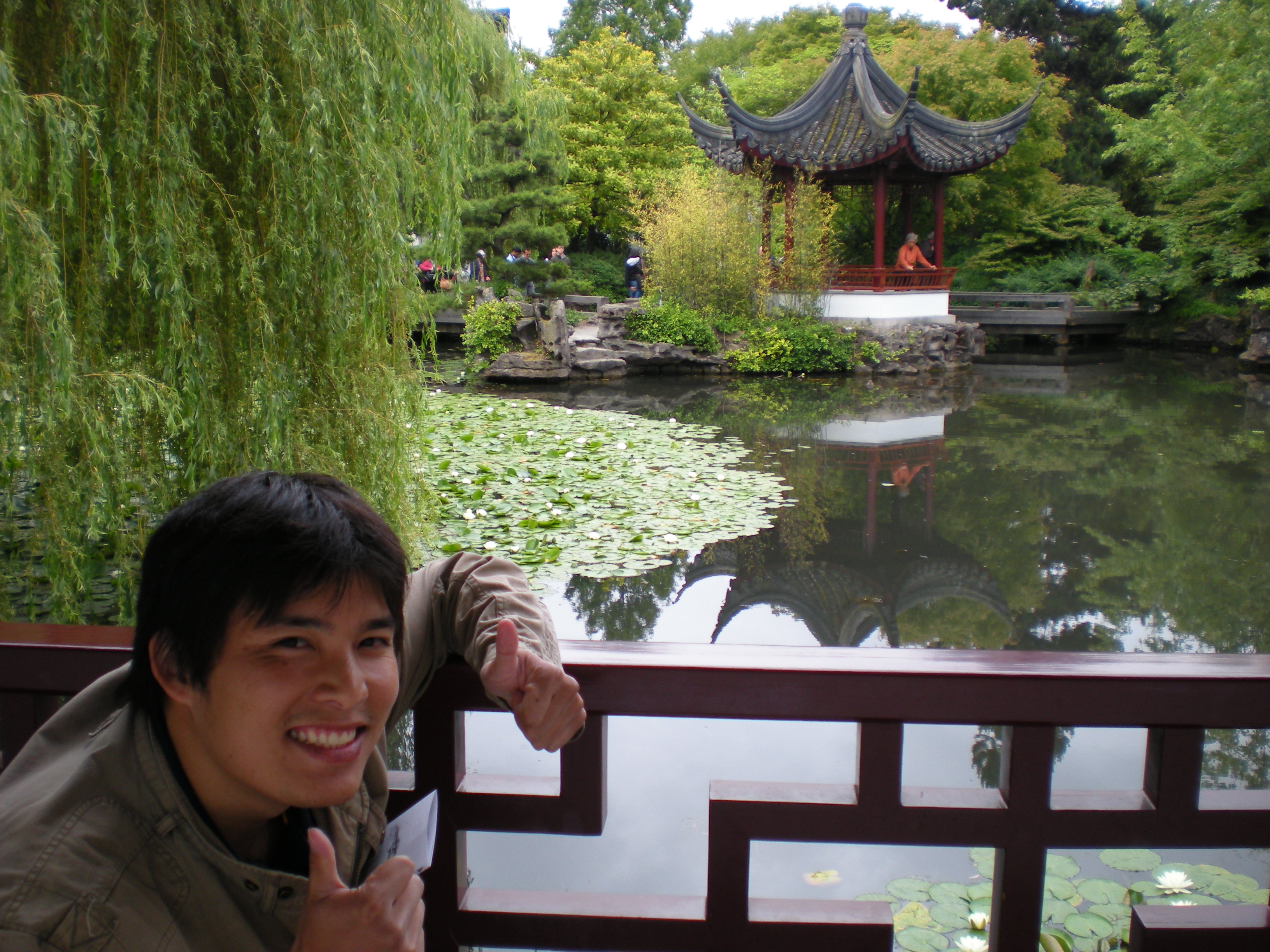 I was born in Vietnam and moved to the United States when I was three years old. Even since then, I have lived in Nebraska where I attended the University of Nebraska-Lincoln and got a Bachelor's of Science in Biochemistry. My eyes are set on emergency medicine but I do not know where future experiences will lead me. I have a hobby of traveling to new places and trying the local cuisine. I also enjoy camping, hiking, and anything to do with the outdoors but I am also a big fan of video games. I have a small martial arts background where my main art is Aikido.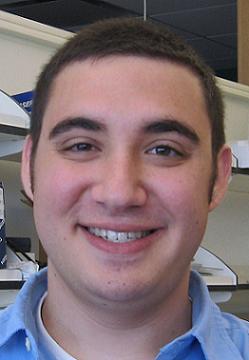 I'm Joseph Rohr, an MD/PhD student from Detroit, MI. I graduated from Tulane University in New Orleans, LA in May 2011 with a BS in Cell and Molecular Biology and a BA in French. My primary research interest is in hematological (blood cell) development – hematopoietic stem cells and the specific niche that allows them to grow and function properly – as well as the problems that arise with these stems cells in disease states and as the body ages. I intend to pursue a career either in pathology or hematology/oncology. Additionally, I love to run and bike as well as cook – and I'm trying to get a little better at all of them.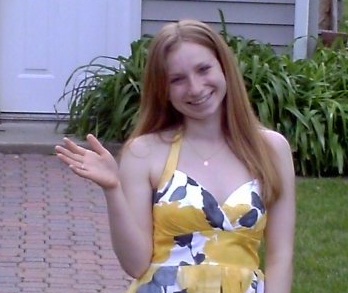 Hi everyone! My name is Amanda and I'm an M2 this year interested in becoming a primary care physician, possibly going into Internal Medicine. I grew up in the Chicago suburbs and received my BA in English-writing at Illinois Wesleyan University. I have an eclectic group of favorite readings from plays written by Shakespeare to David Foster Wallace stories. My other hobbies include playing ultimate Frisbee, running, hiking, volunteering and listening to music. I am very eager to begin my medical career and learn a lot over the next four years.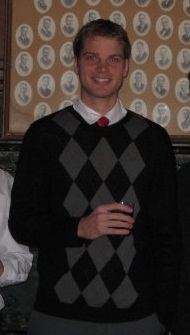 I'm Andy Huber, a current member of the class of 2013. I was raised in Bazile Mills, NE (pop. 26, I'm serious) to a Lutheran minister and a mother who retired from nursing to stay at home and to take care of my two siblings and me. I graduated from Creighton Community High School and did my undergrad at UNL. Currently I serve as co-steward for the house. My duties entail purchasing the groceries for the breakfast meal plan and being the liaison for the house and our cook. I can easily say that joining Phi Chi has been the best decision I have made in the past couple of years. I looked into living at Phi Chi because of the affordable rent, but I still didn't know if I wanted to join a fraternity. When I took a tour of the place I got to meet the upperclassmen and realized this wasn't like an undergraduate fraternity. Not that I have anything against fraternities, I just wanted a place that had more of an emphasis on studying than partying. Don't get me wrong, we still find time to have a lot of fun. Of my 5 favorite memories of med school two are our Thanksgiving dinner with the faculty, one is of my initiation (way more fun than I thought it would be), one was our Around the World party we put on every year, and the last one was a spring break mission trip. We work hard and play hard, and you have to if you really want to enjoy these crazy four years of your life.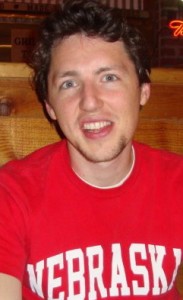 Hello, my name is Drew and I'm a second year at Phi Chi. I enjoy living close enough to walk to campus, sharing meals at the house, and spending time with my fellow Phi Chis. When my older brother spent four years at the Naval Academy, a training program that I've always thought resembles medical school, he lived in King Hall with all of his classmates. I wanted to approach medical school with this same type of immersion, and I think living at Phi Chi does that. I grew up in Millard and studied nutrition and exercise at UNL. When I finish here I'd like to be a family doc and bring an emphasis on the importance of healthy eating to my practice. Someday, I'd like to sing in a barbershop quartet, but for now I've been filling that musical itch with Joe (a fellow M1) singing at the piano after our studies have made us weary.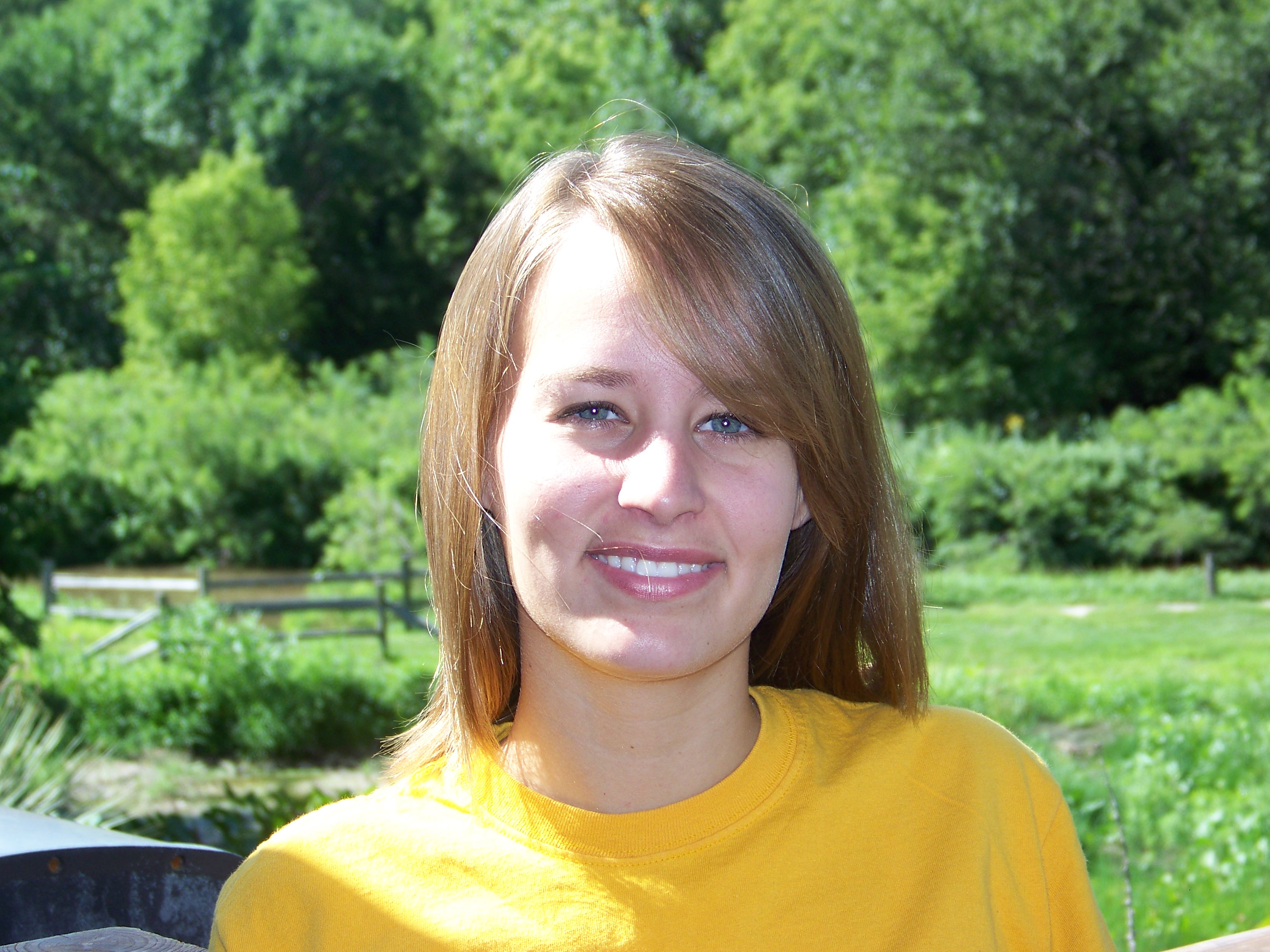 I grew up and graduated high school in a town of about 600 hundred people in the middle of Nebraska. I then majored in Human Biology at Chadron State College. I really enjoyed getting involved on campus at CSC and hope to do so at UNMC. Some of my hobbies include swimming, camping, reading. I am not quite sure what the future holds for me but I can see myself returning to a rural area.