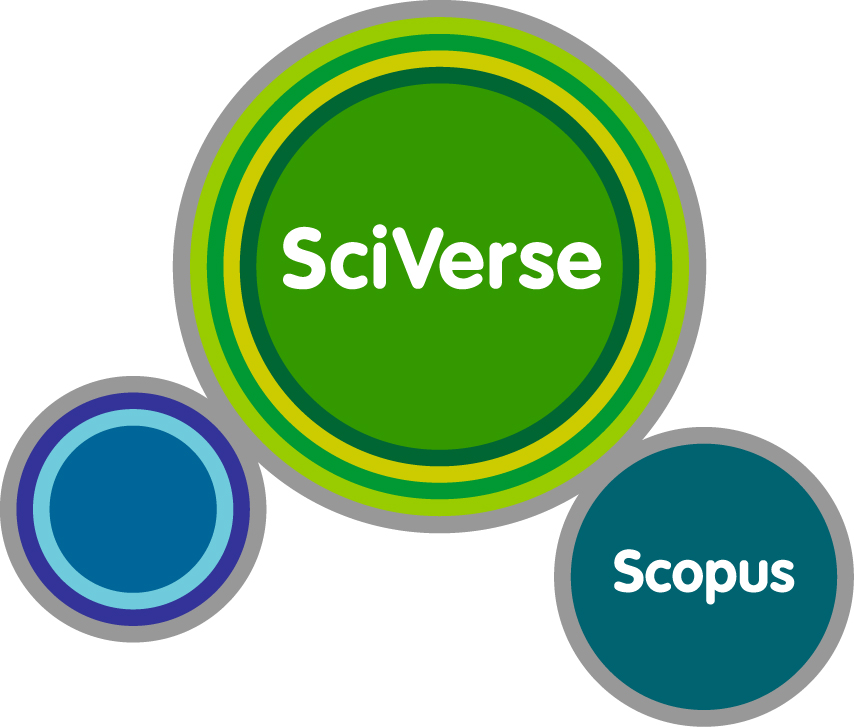 As previously announced, UNMC access to Web of Science will cease in 2011. The Office of the Vice Chancellor for Research is now sponsoring a subscription to Scopus, Elsevier's database product with smart tools to track, analyze, and visualize research. The Scopus database offers a myriad of analytics for tracking research publications. From researcher profiles and how many articles a researcher has published, to how many times they have been cited, whom their primary collaborators might be, and what subject areas their research covers, Scopus can divide, recombine, and display the data in unlimited combinations. Also, by giving quality indicators for academic journals, Scopus can assist departments that are seeking to increase the caliber of the journals in which their researchers publish. Linking to full text articles or to an article order form has been made possible through the library's journal subscriptions and linking tools.
If you have any questions about using Scopus, please contact the library's Reference Desk at 402-559-6221 or askus@unmc.edu.
Stay tuned for upcoming Scopus classes.