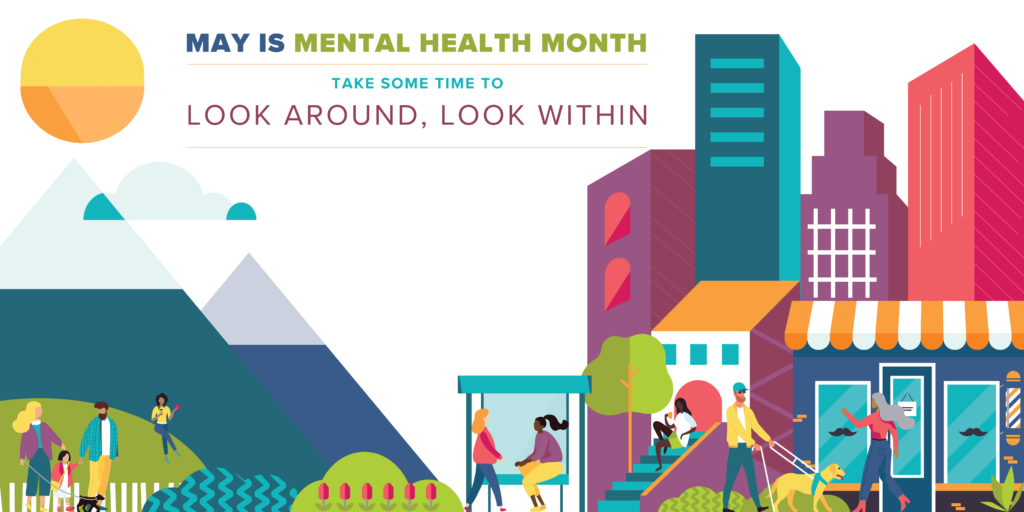 Did you know May is Mental Health Awareness Month? Take a minute to reflect on the following questions.
How many hours are you supposed to work each week? How many do you actually work?
What do you do to refresh and reset your mind? Have you done that lately?
What emotions do you feel when you think about your current work situation?
What are your priorities? Are you able to dedicate enough time to them?
Do you have a balanced work and personal life?
It is important to check in with yourself periodically to make sure you are prioritizing your personal life and mental health. One step that is important to take in new and current positions that can impact your mental health is setting boundaries to ensure you're maintaining work/life balance.
Jillian Negri, DNP'17, APRN-NP, ACNP-BC knows what her priorities are and what she needs to do to be well. She shares why it is important to set boundaries and how she has done so in her career.
Check out more blog posts about self-care, work/life balance and burnout.