We in the Alumni Association know this has been such an unprecedented year, but one thing that has not changed is our ability to express gratitude.
Today we would like to share with you a website dedicated to saying thank you to the alumni and friends who have supported a UNMC Innovation Fund for any college. Donor support is making an impact and the students are grateful for the generosity. But don't just take my word for it, take a look at any one of the 28 videos featuring 35 students as they say "thanks" and share a bit about themselves.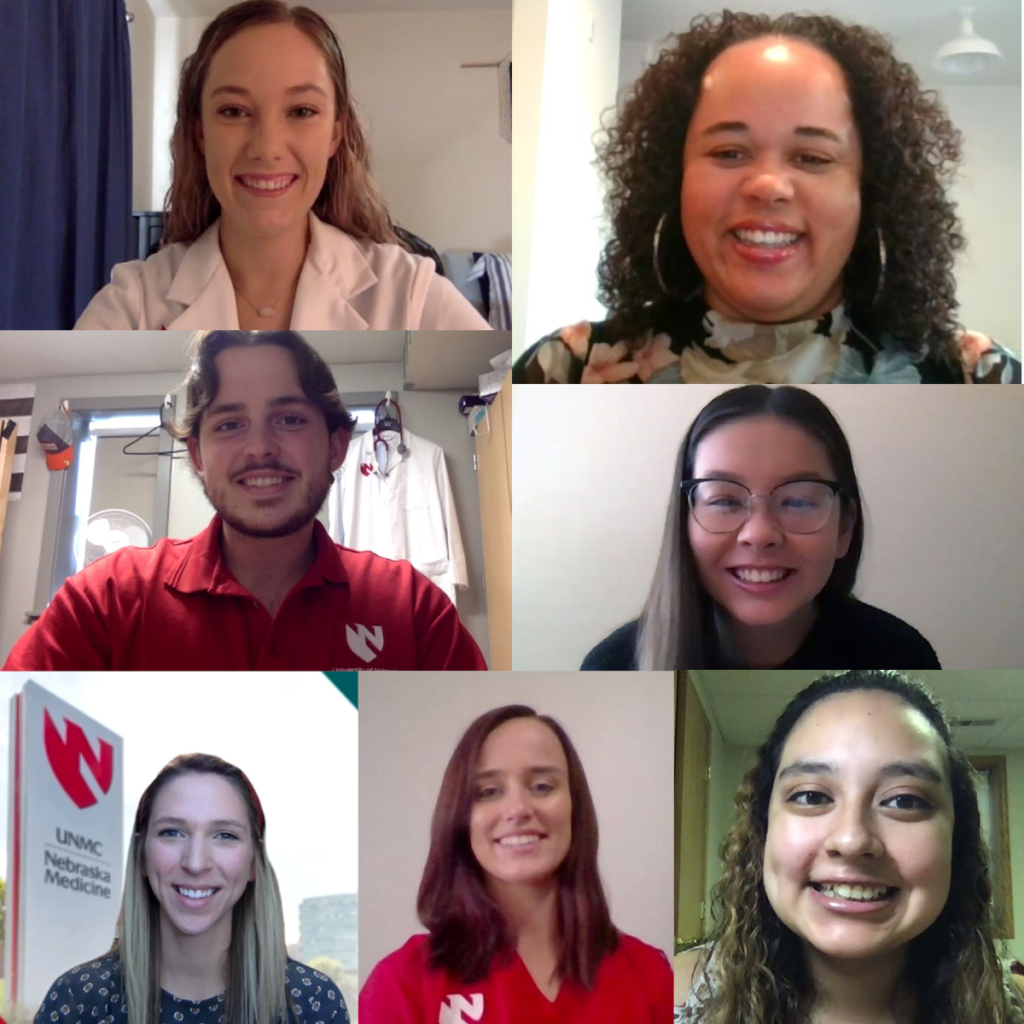 We promise that this will put a smile on your face. We have such amazing students and it was so special to interact with each and every one of them via Zoom to record these videos for you. They are the future of healthcare and it is a bright road ahead.