By Ryan Bristol APRN'17, FNP-C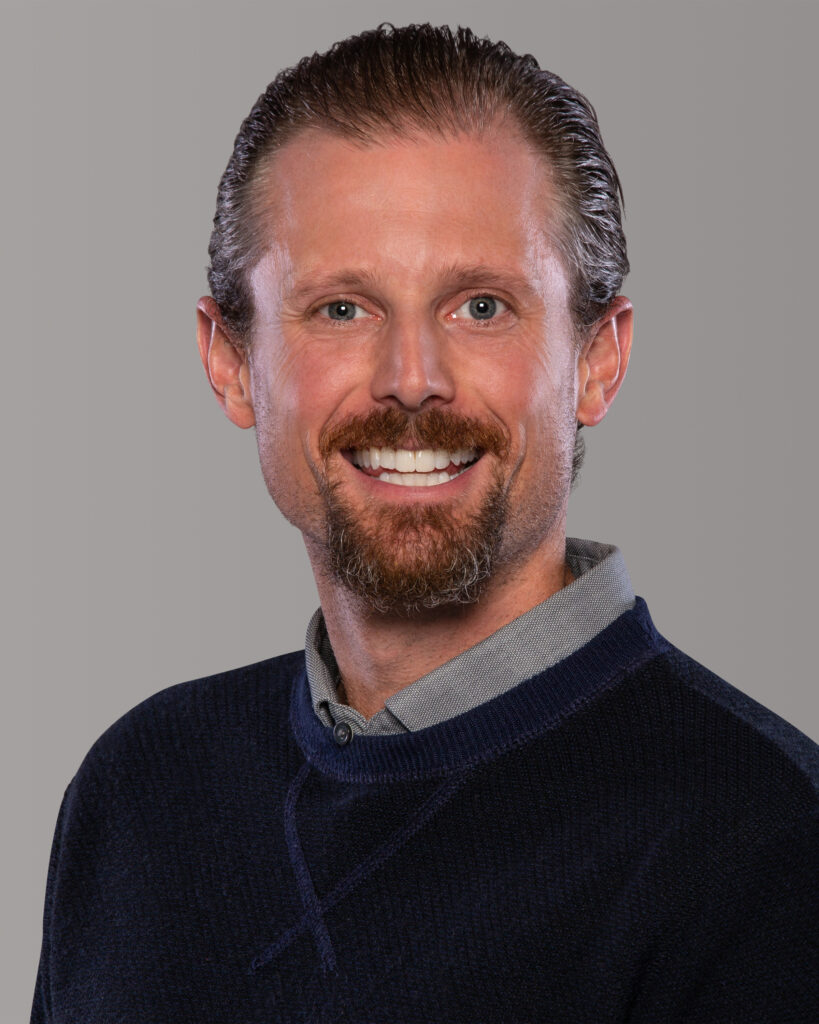 Navigating conversations with people who share a different set of beliefs, and/or education level is a skill that is vastly underrated. We all have colleagues who share different views and may even be difficult to get along with. However, we do share core values to some extent with these colleagues. The shared core values (wanting to help people) create a basic connection, fostering respect and adaptability on a professional level.  
Interacting with patients presents an entirely different set of dynamics which you must learn to navigate to become successful in your career. I spent my first three years in the emergency department. I quickly learned that I needed to modify my communication skill set to be successful. It is important to understand things from the patient's perspective. In doing so, you will allow conversations to flow smoothly while extracting information you need to provide the highest level of care. 
Many individuals are going to have a basic level of medical understanding, and the likelihood of changing their belief system in your first, and potentially only, interaction is slim to none. Change commonly occurs with repetitive information sharing and/or personal experiences. In order to establish a working relationship that creates opportunities for multiple positive interactions, we must approach patients with an open mind and a closed mouth. Allow them to tell you what is happening without interrupting or correcting their statements. 
I had a very difficult time with this at first because I was bursting with energy and knowledge from nursing school. I was determined to share and release this fiesta of knowledge with anyone and everyone. However, this approach did not lead to positive patient interactions. Eventually, I came to realize that I was responsible for many of these difficult interactions. I'm sure we all remember a time we wanted to speak up but something/someone else would not give us the opportunity. Often, frustration coincides with these interactions.
My point is: allow patients to speak and be heard. Spend time evaluating your strengths and weaknesses, and allow yourself to accept criticism in a manner that supports your growth.