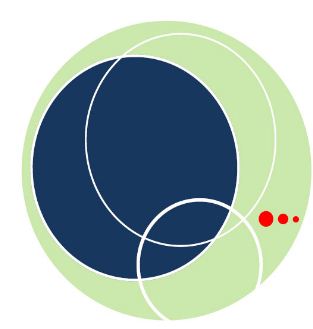 Newsletter Article from the NE Dept of Health & Human Services –
The Lied Lodge in Nebraska City is the site for an innovative conference on May 17 and 18 designed to aid physicians and clinical staff in enhancing their own wellness and their clinics' workplace wellness. The conference will be lively and interactive, with an emphasis on physical activity, nutrition, and stress management. Clinicians will also learn new strategies, resources, and patient counseling techniques to improve wellness outcomes for their patients.
Many well-known national and local speakers are featured. They include Dr. Jeremy Lazarus, President of the American Medical Association; Dr. Edward Phillips, Director of the Harvard Institute of Lifestyle Medicine and co-author of Exercise is Medicine; and Matt Davison, former Husker star athlete and current Husker broadcaster.
The conference is a collaboration of the Nebraska Department of Health and Human Services, the Nebraska Medical Association, Nebraska Methodist College, and many other partners and sponsors. It begins at 3 p.m. on Friday, May 17, and continues through Saturday, May 18, to facilitate attendance by clinical staff. Ten continuing education credits will be offered for a variety of health professions.
Conference participants are encouraged to bring their families for a spring weekend at the beautiful Lied Lodge. Wellness activities for families are offered, including family Zumba, Tai Chi, yoga, an excursion to the Treehouse Adventure, and an early morning Adventure Challenge.
More information is located at www.dhhs.ne.gov/WellnessConference2013. Significant early bird discounts are offered to encourage early registration. For questions, please contact Kathy Ward at kathy.ward@nebraska.gov.