Student Spotlight on Amand Harlow (PT1)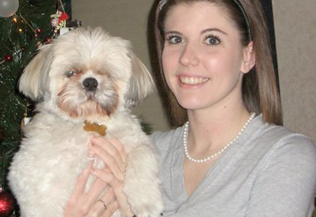 In case you missed it, here's a link to the UNMC Today article on Amanda Harlow, a first-year physical therapy student.
by Jeffrey Robb

How do I know if I have the flu or COVID?

by Jeffrey Robb

What causes most stress during the holiday season?

by Jeffrey Robb

The UNMC Wellness Team offers the med center community some useful reminders as stressors rise.

by Jeffrey Robb

People who provide a donation of a new item worth $10 or more will receive a winter hat featuring the UNMC mascot, Ellie.

by Jeffrey Robb

Dr. Mulder is an assistant professor in the UNMC Division of Surgical Oncology.