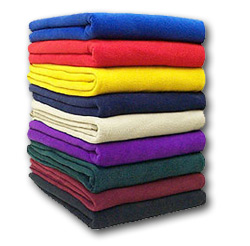 The UNMC PT students will be hosting a blanket drive to benefit the Stephen Center Emergency Shelter (info about the shelter can be found at http://www.stephencenter.org).
The drive will run from 11/28-12/7, with a donation bin located in the PT office (BTH 3014).
The shelter said that larger, thicker blankets are best, but anything would be appreciated.