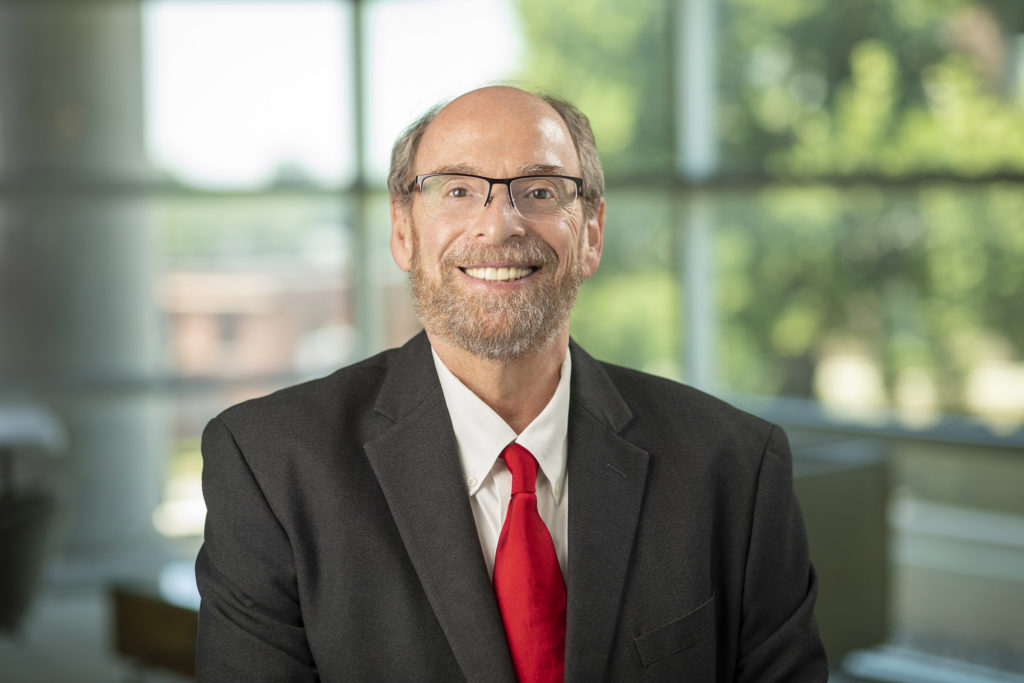 Earlier this year, Dr. Fleisher was elected as a member of the Alpha Omega Alpha – Faculty, a national medical honor society. Dr. Fleisher joins Dr. Steven Wengel as UNMC professors in the acclaimed national medical honor society. In addition, Dr. Fleisher became a Life Fellow of the American Psychiatric Association.
On Aug. 22 in Rockville, Maryland, Dr. Fleisher will be part of a 12-person panel, which will discuss supporting individuals with intellectual/developmental disabilities and co-occurring serious mental illness in crisis. The panel hopes to increase understanding of the extent of the problem in addressing the needs of individuals with intellectual and developmental disabilities who experience crisis, help understand ideal community support systems to prevent crises in this population, and develop next steps and promising strategies for broader activities at the federal, state and local levels.
In attendance will be a combination of community experts in the field. Additionally there will be consumers/advocates as well as federal partners in the government, including the Substance Abuse and Mental Health Administration, which is hosting the important discussion.
This spring, Dr. Fleisher helped write the newest version of the "Diagnostic Manual – Intellectual Disability: A Clinical Guide for Diagnosis of Mental Disorders in Persons with intellectual Disability (DM-ID-2 Clinical Guide)."
Dr. Fleisher said the book is the companion guide to the "Diagnostic Manual – Intellectual Disability: A Textbook of Diagnosis of Mental Disorders in Persons with Intellectual Disability." (DM-ID-2 Textbook). Both volumes facilitate an accurate, DSM-5 diagnosis of individuals who have an intellectual/ developmental disability and a mental illness.