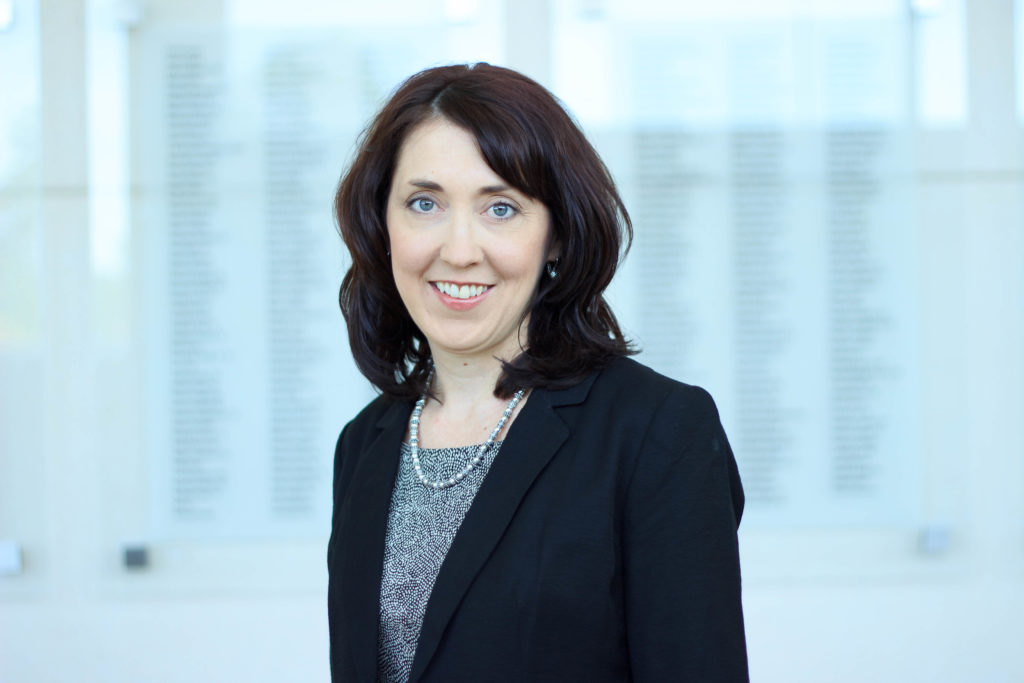 Dawn Venema, PhD
Dawn Venema, Ph.D., assistant professor, physical therapy education, will receive the Outstanding Teacher Award at the April 20 annual faculty meeting.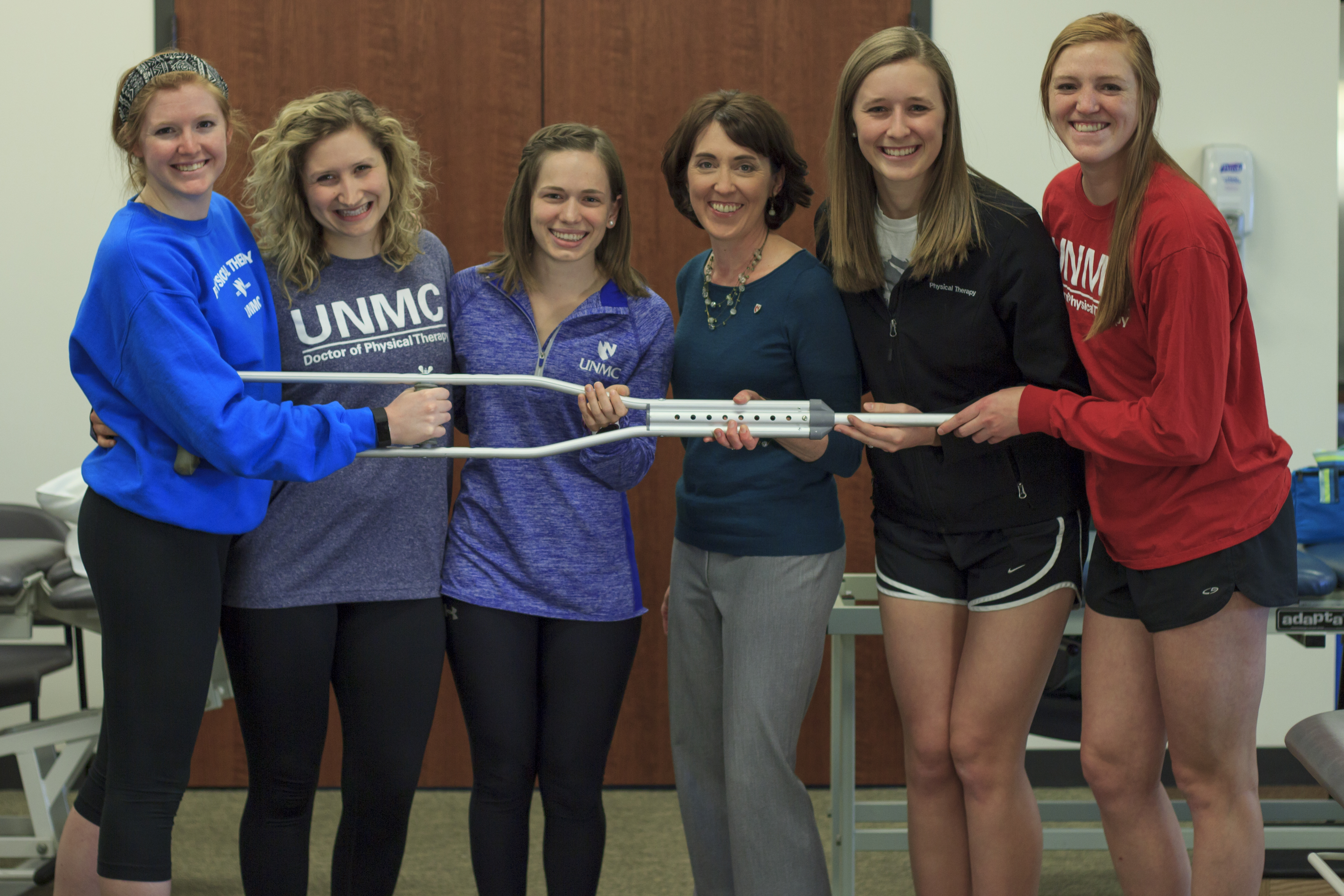 Dawn likes to make learning fun, and her students respond well to that, even in courses like Critical Inquiry.
Full article in UNMC Today>>
Congratulations, Dr. Venema!