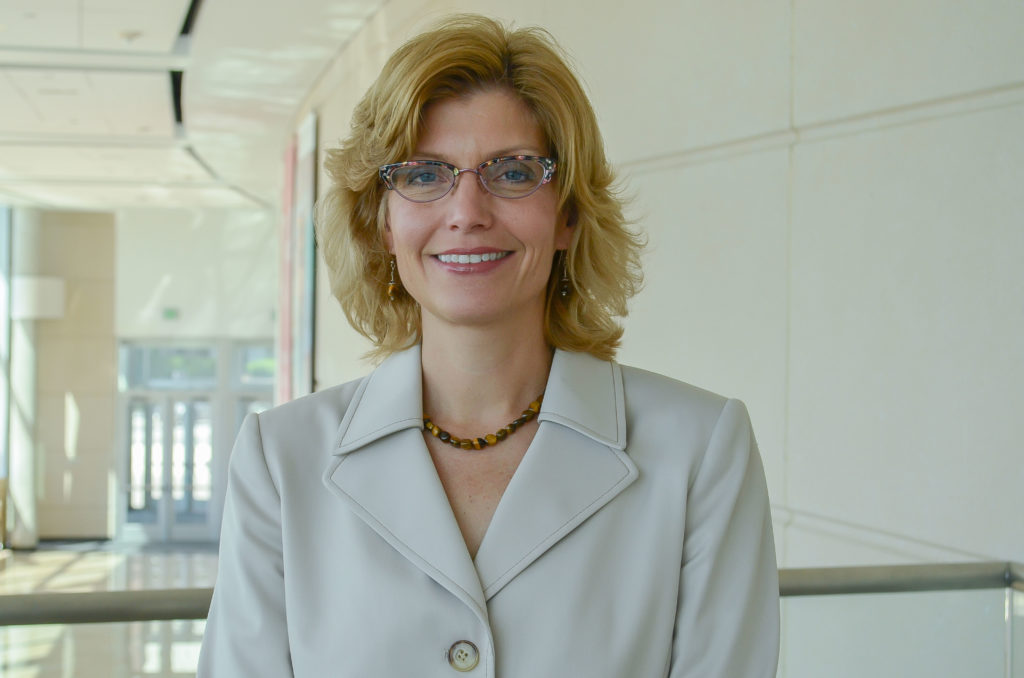 Laura Bilek, PT, PhD
CAHP Associate Dean for Research, Laura Bilek, PT, PhD, presented, "Cancer Survivors: Enhancing Health with Exercise, One Step at a Time," at the Science Cafe in Kearney on Monday.
Survivors frequently ask, "How do I exercise if I don't feel good?!" Dr. Bilek discussed the specific benefits of exercise for the cancer survivor and offered tips for developing a successful plan to increase physical activity. Read more in this article from NTV.