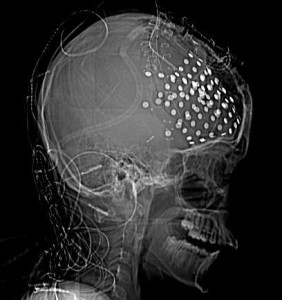 Lisa Bartenhagen knows medical imaging is important not just because she is a registered radiographer and radiation therapist, but because this image is of her son, Broc's, head after grid placement.
These grids were surgically implanted to map Broc's brain activity prior to a frontal lobectomy.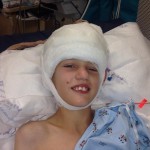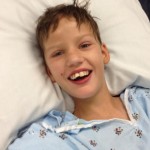 Not only did radiographers play a major role in Broc's care, but so did clinical laboratory scientists, medical nutritionists, and physician assistants.
What would health care be without Allied Health professionals?