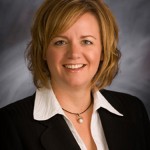 Teacher of the Year
Stephane P. VanderMeulen, MPAS, PA-C
Physician Assistant Education Program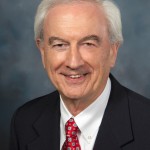 Outstanding Service to the SAHP
James E. Somers, PA, PhD
Physician Assistant Education Program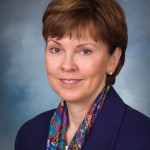 Outstanding Researcher of the Year
Kathleen G. Volkman, PT, MS, NCS
Physical Therapy Education Program
Congratulations! The awards will be presented on Wednesday, May 2, 2012 at the annual SAHP Awards Ceremony in MSC 3001 at 2:05 PM. A reception will follow in the Truhlsen Events Center.
This ceremony is held each year in conjunction with the SAHP Forum on Evidence-Based Medicine.