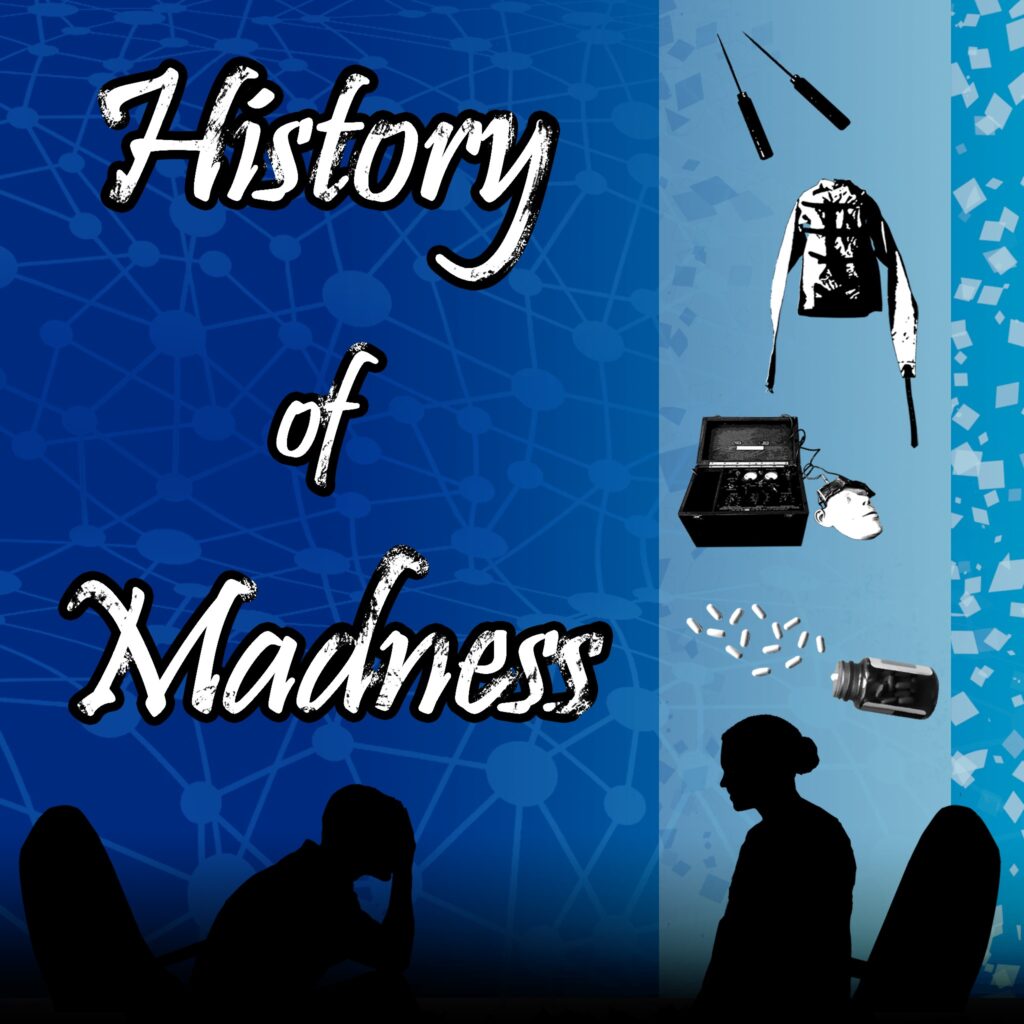 Department of Psychiatry third-year residents Tianqi (Nina) Luo, MD, and Max Lydiatt, MD, have found a growing audience for their psychiatry-based podcast "History of Madness."
The pair's sixth episode was released last week. The newest episode is titled, "Freud: Studies on Hysteria," and continues the theme of looking at the history of psychiatry. All six episodes can be heard for free here.
Dr. Luo said the podcasts are finding an audience across the globe. The podcast has been heard in 17 different countries. Outside of Antarctica and South America, "History of Madness" has had listeners from every continent.
"We're pretty excited about the number of listeners we have been getting," Dr. Lydiatt said. "It's very gratifying. You never know for sure, but I feel like our audience has some knowledge of psychiatry, whether it's a clinician or patients, but I also feel like it has some broad appeal. We elevate the discussions sometimes when needed, but for the most part it's geared toward a general audience."
Along with finding interesting historical topics, the pair has been working hard on their delivery.
"It was very hard at the beginning," said Dr. Luo. "We had to find our style and rhythm. We had to decide when does Max talk and when do I talk. What would our narrative style be? I feel like we have now found that and it's super rewarding."
Drs. Luo and Lydiatt plan to continue to make new podcasts each month throughout the 2023-24 academic year. They have not decided if they will continue past next summer. In July 2024, Dr. Luo will begin a Child and Adolescent Fellowship at Wayne State University in Michigan, and Dr. Lydiatt will begin his fourth year of residency with an eye on Consult/Liaison Fellowship.
"They are a lot of work, so we will have to wait and see," Dr. Lydiatt said.