The Department of Psychiatry promoted six physicians on July 1, 2022. Alëna Balasanova, MD, FAPA; Marley Doyle, MD; Sheritta Strong, MD, DFAPA, and VaKara Meyer Karre, MD, have been promoted to Associate Professor. Riley Machal, MD, and Erin Ranum, MD, have been promoted to Assistant Professor.
Drs. Balasanova, Doyle, Strong, and Meyer Karre have excelled as clinicians, educators, and leaders during their time as assistant professors.
"These four leaders have transformed statewide mental health workforce with BHECN, created a busy addiction psych consult service at Nebraska Medicine and enriched the DEI culture across UNMC," said Department of Psychiatry Chair Howard Liu, MD, MBA. "They have made a difference and inspired the next generation of women in medicine leaders."
Alëna A. Balasanova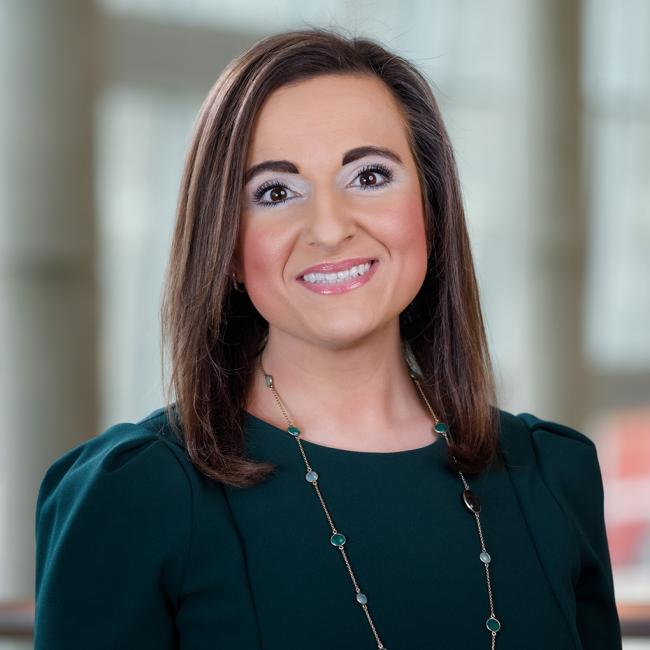 Dr. Balasanova is board certified in psychiatry and addiction medicine with specialized expertise in integrated treatment for substance use disorders co-occurring with other psychiatric conditions. Dr. Balasanova has developed novel educational programs for medical students, residents, fellows, and allied health professionals. She is the founder and director of the Longitudinal Integrated Mental Health/Substance Use Outpatient Clinic (LIMSOC), an internationally recognized clinical experience for psychiatry residents. Dr. Balasanova was the founding director of the Outpatient Addiction Psychiatry Clinic and also developed and now co-directs the inpatient Addiction Psychiatry Consultation Liaison Service, both at the Nebraska Medical Center.
Marley Doyle

Dr. Doyle is a dedicated medical educator and expert in reproductive psychiatry who practices adult psychiatry.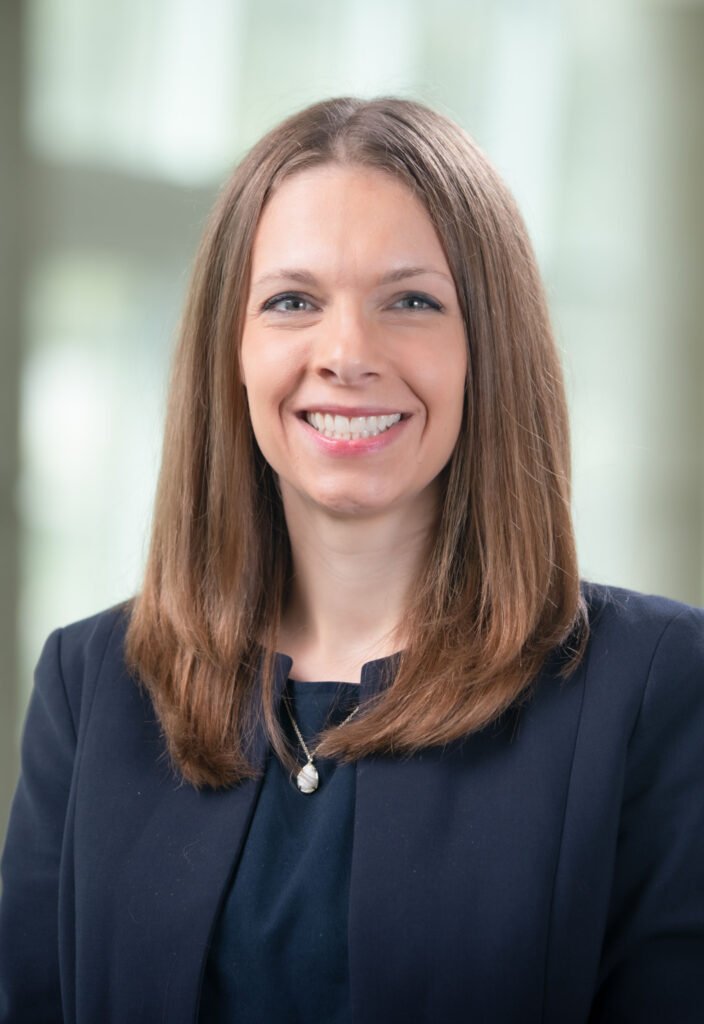 She is currently the Director of the Behavioral Health Education Center of Nebraska (BHECN), and Associate Director of the Women's Reproductive Program at UNMC.
Clinically, Dr. Doyle completed a fellowship in Women's Mental Health and is an expert in the treatment of mood disorders in times of hormonal transition.
She has a joint appointment with the UNMC OB/GYN Department and provides consultation to the Olson Center for Women's Health.
She is particularly interested in perinatal OCD and substance use disorders.
Sheritta A. Strong
Along with being promoted to associate professor, Dr. Strong is also an Assistant Vice-Chancellor of Inclusion at UNMC and Director of Diversity, Equity, and Inclusion in the Department of Psychiatry.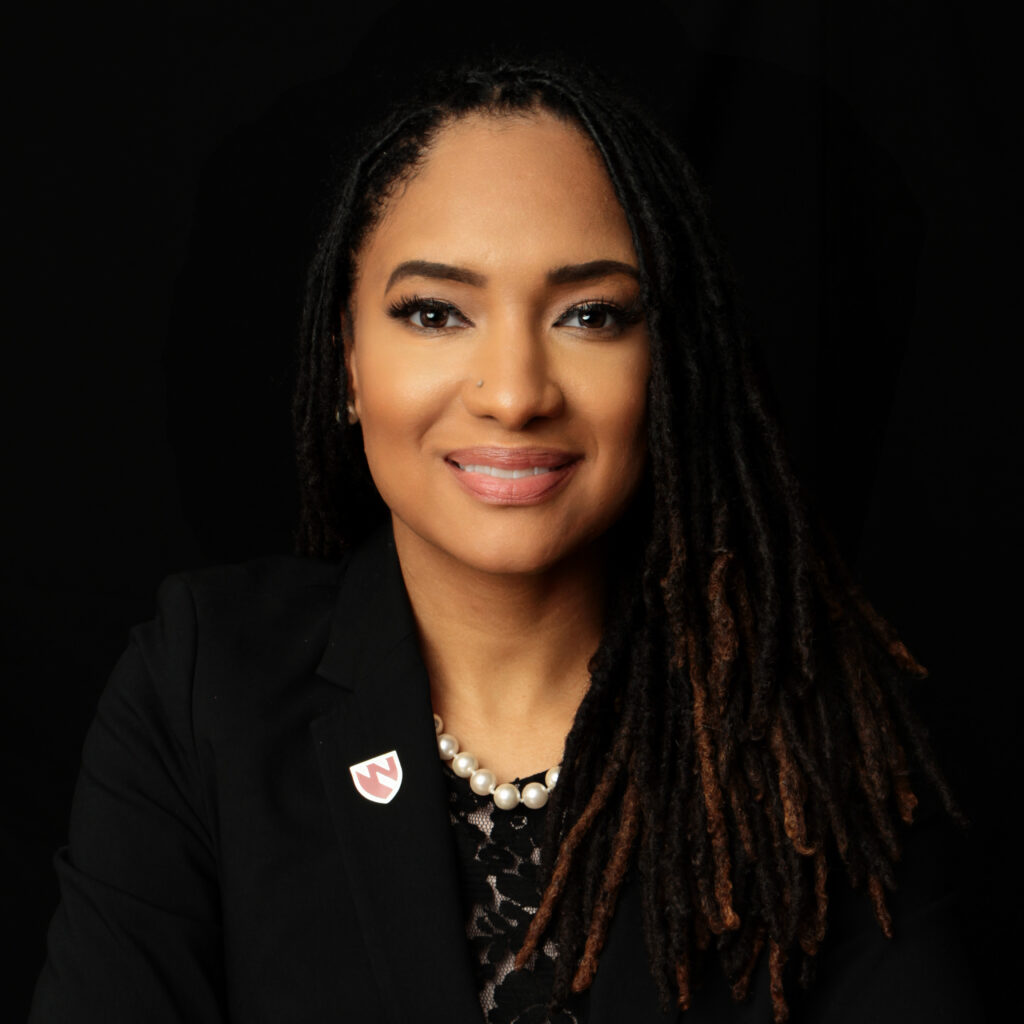 Dr. Strong had been the pre-clinical director for psychiatry in the College of Medicine for more than 10 years and maintains her connection to students through student advising, mentoring, and serving as the faculty advisor for an inclusive campus-wide student group.
She remains a member of various national and local organizations, notably the Association of Directors of Medical Student Education in Psychiatry and the National Medical Association.
Clinically, Dr. Strong established her career caring for patients with a variety of severe emotional health conditions as she served on the Assertive Community Treatment team for about four years.
Another passion is community mental health and serving patients of diverse backgrounds with an appointment at the FQHC Charles Drew Health Center in the heart of North Omaha.
VaKara Meyer Karre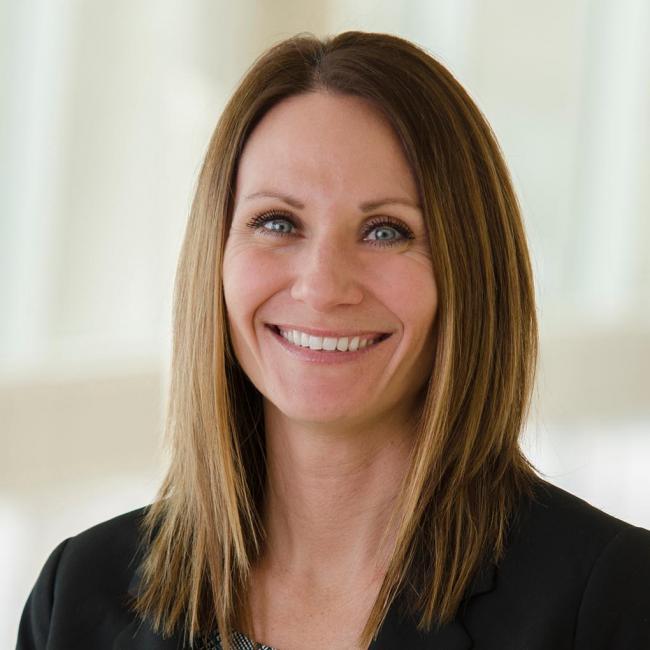 Dr. Meyer Karre is board-certified in general adult psychiatry, consultation-liaison psychiatry, and addiction medicine. Dr. Meyer Karre specializes in the treatment of psychiatric disorders, including substance use disorders, in the medically ill. She is the co-director of the Addiction Psychiatry Consultation-Liaison Service and is core faculty for the general psychiatry residency and addiction medicine fellowship. She has particular interests in Transplant Psychiatry, Psycho-oncology, and Addiction Psychiatry. She also has a strong interest in the training of residents and fellows.

She is a member of the American Psychiatric Association, Association of Medicine and Psychiatry, American Academy of Addiction Psychiatry, and the Academy of Consultation-Liaison Psychiatry.
Assistant Professors
Dr. Liu said Drs. Machal and Ranum have already made many contributions to patient care and medical education in their first two years at UNMC.
Riley Machal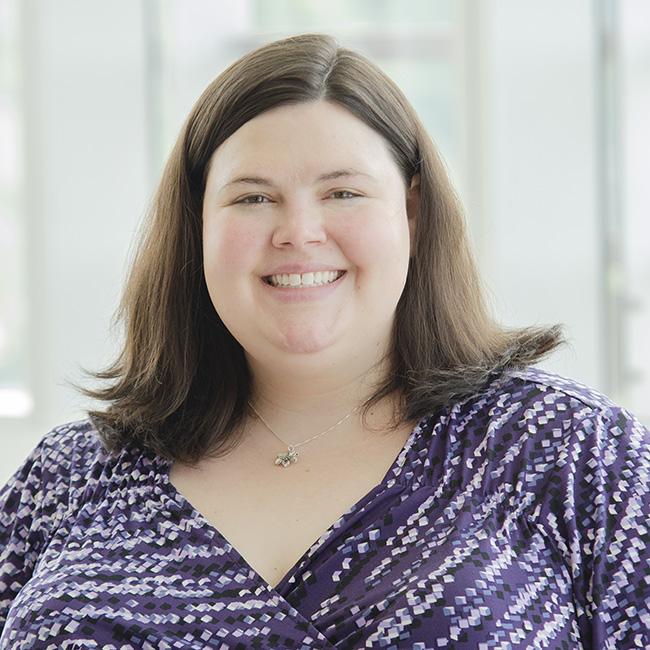 Dr. Machal is a dedicated physician with an interest in treating severe and persistent mental illness, especially first episode psychosis. She, with other members of the UNMC psychiatry team, developed a subspecialty clinic for early intervention in psychosis. She is a the Phase 1 Director, and a member of the curriculum committee for the psychiatric residency program with a special interest in graduate medical education. In addition, Dr. Machal works with severely mentally ill patients as part of the assertive community treatment team at Community Alliance.
Erin Ranum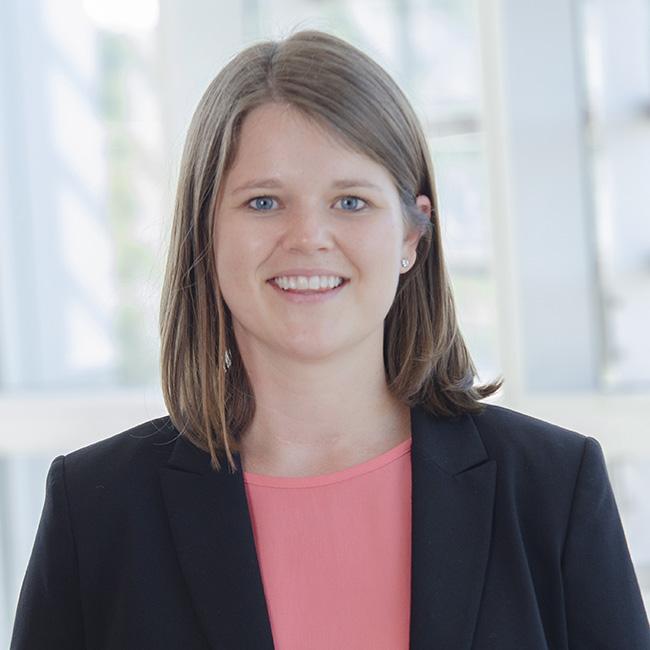 Dr. Ranum developed an interest in working with older adults while completing her nursing training. She worked in skilled nursing and assisted living environments and came to truly appreciate this patient population. While completing general psychiatry residency, she emphasized working with older adults and completed a yearlong geriatric continuity clinic under the supervision of Dr. Tom Magnuson. She currently sees geriatric patients at the Home Instead Center for Successful Aging. She works with Dr. Andrew Baumgartner in the Electroconvulsive Therapy (ECT) clinic.