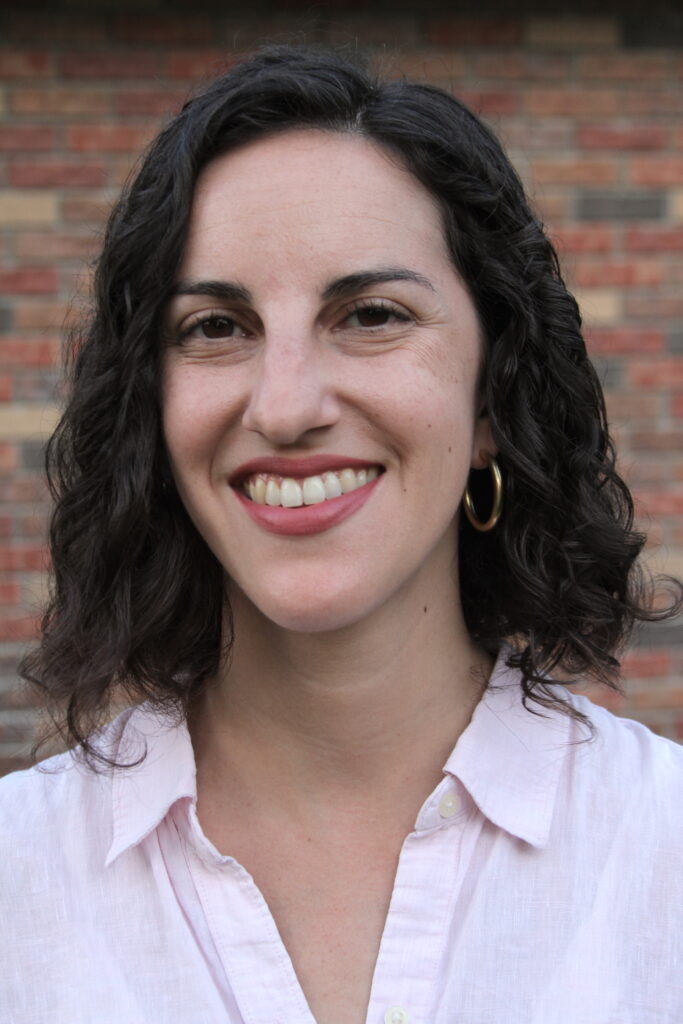 Sara Zachman, MD, MPH, will return to Nebraska this summer after accepting a faculty position in the Department of Psychiatry.
Dr. Zachman, an Omaha native, graduated from UNMC College of Medicine in 2016 before finishing her training at the University of Southern California and the Medical University of South Carolina.
"I'm grateful to have been welcomed to and been able to experience living in other parts of the country, but happy to be heading back to the city and the medical community that has always felt like home."
On August 2, Dr. Zachman will start at UNMC as an Assistant Professor. She will spend the majority of her time in the addiction division. Dr. Ken Zoucha, Addiction Division Director, said he was very grateful that Dr. Zachman has chosen to start her career at UNMC and Nebraska Medicine.
"Dr. Zachman has trained at some amazing educational institutions, and I'm really looking forward to learning from her as she brings this wisdom to our facility. Her dedication to education will be a huge boost to our ability to teach students and residents. We're excited about her passion for caring for those patients struggling with addiction and mental illness. I know that she will feel welcomed as she enters UNMC and Nebraska Medicine," Dr. Zoucha said.
After finishing her residency at the University of Southern California, Dr. Zachman headed to the Medical University of South Carolina to complete an addiction psychiatry fellowship.
"In my residency training at LA County Hospital, I repeatedly saw how significantly addiction could impact a person and those around them, often affecting every part of life, including one's sense of self, health, relationships, and opportunities. Early in my training, I typically met patients during an acute crisis when competing priorities and limited time frequently constrained our ability to address substance use fully," Dr. Zachman said. "While rotating at a methadone clinic, however, I was introduced to the experience of focusing specifically on this powerful struggle for my patients and the inspiring philosophies and tools that helped those I met in long-term recovery to find stability and meaning in their lives. I also recognized there was important work to do in addiction education, prevention, and advocacy that got me excited."
While at the University of Southern California, Dr. Zachman earned a Master of Public Health degree.
"I'm appreciative every day for the lens through which my public health training encouraged me to examine issues," she said. "The public health mindset promotes curiosity about the root causes of problems, which tends to guide us to more humane, cost-effective, and sustainable solutions. I hope to bring this philosophy both to my individual patient-level care and to system-level policy challenges."