The UNMC Physician Assistant Class of 2013 will be selling your holiday favorites to raise money for national conferences, community involvement, student representatives and other expenses.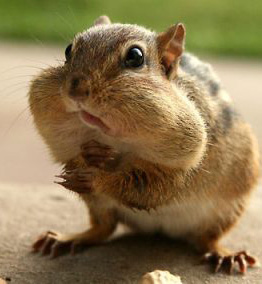 Available Items:
Pecan Halves (.75 lb) $8.50
Special Cashew Halves $8.50
English Toffee $7.50
NEW Cranberry Nut Mix $7
Chocolate Covered Almonds $7
Chocolate Covered Peanuts $7
NEW Chocolate Covered Raisins $6
White Frosted Pretzels $6
**Unless noted items are 1 lb bag**
Direct Sales – – Dates and Locations:
**We have discontinued the advanced orders. All orders must be done directly at the table sales**
Where: South Campus, 3rd Floor, University Hospital, Inside the Cafeteria by the exit
When: November 1st, 2nd, 4th, 7th, 11th, 14th, 16th & 23rd from 10:30 a.m. to 12:30 p.m. 
Where: Sorrell Center, 2nd Floor, Atrium by the Walkway/Overpass
When: November 2nd, 4th, 9th, 14th, 15th, & 23rd from 10:30 a.m. to 12:30 p.m.
Questions? Please contact Elizabeth Stahmer, PA Fundraising Chair at elizabeth.stahmer@unmc.edu.  If you need immediate assistance please contact Nicki Simmons at nsimmons@unmc.edu or 402-559-7998.
Please support the UNMC Physician Assistant Class of 2013!