Soonjo Hwang, MD, associate professor in the UNMC department of Psychiatry, is the lead author of a recent publication in the Journal of Child and Adolescent Psychopharmacology.1 The paper is titled, "Neural Responses to Fluoxetine in Youths with Disruptive Behavior and Trauma Exposure: A Pilot Study." Dr. Hwang provides context and key conclusions in the following Q&A.

Q: Who were your collaborators in this study?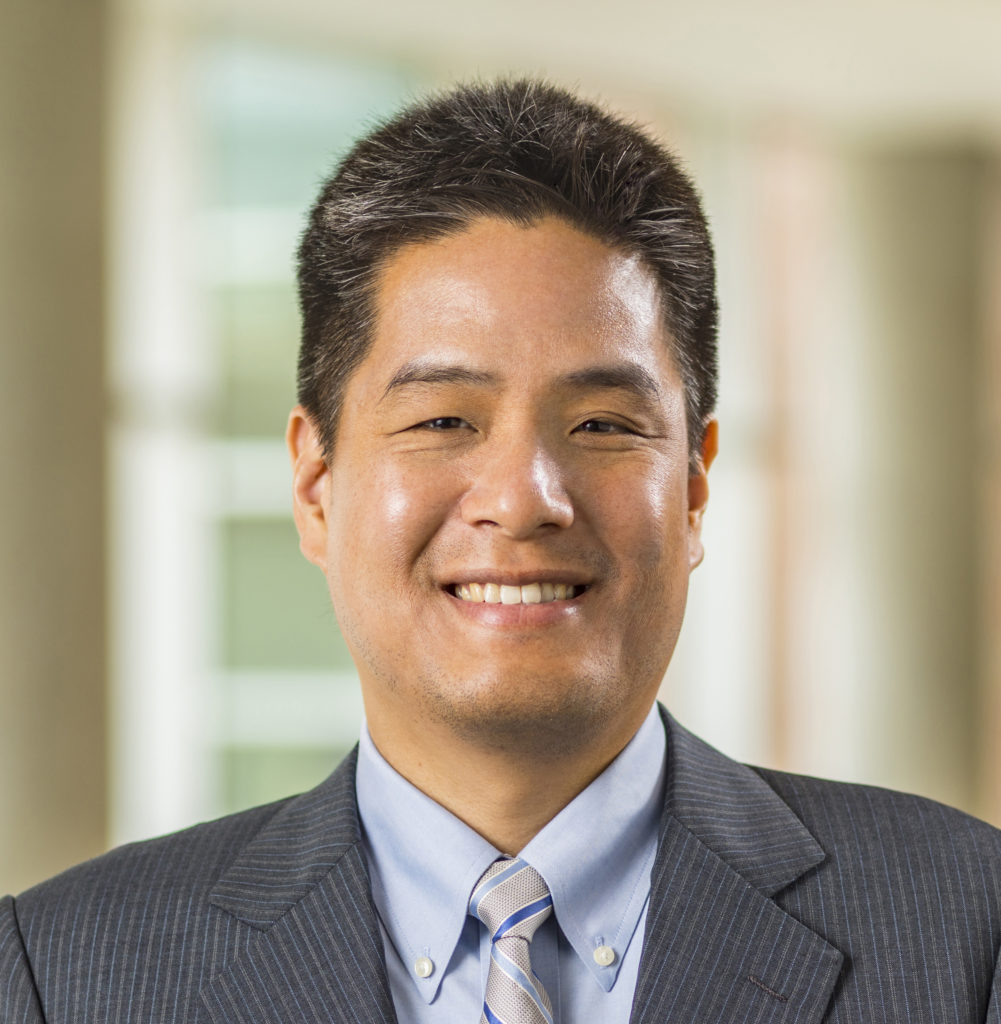 The study was conducted and completed by international collaboration. UnSun Chung, MD, PhD, endowed associate professor in Child and Adolescent Psychiatry, and Yong Min Chang, PhD, professor in the Department of Molecular Medicine at Kyungpook National University Hospital, conducted the clinical trial, neuroimaging (functional MRI) and patient assessment/aftercare. James Blair, PhD, director of the Center for Neurobehavioral Research at Boys Town National Research Hospital, and I provided data analyses and manuscript preparation/publication. Ellen Leibenluft, MD, senior investigator and chief of the Section on Mood Dysregulation and Neuroscience at the National Institute of Mental Health, participated as a scientific adviser.
The patient population enrolled in your study were youth with disruptive behavior disorders and a history of trauma exposure. What prompted your team to evaluate a serotonergic agent (fluoxetine) as a treatment for this condition?
This patient population often poses significant challenges for treatment, due to a lack of evidence-based treatment options. Clinical presentation is often complicated, since they are regarded as "bad kids doing bad things" due to anger outbursts, emotional dysregulation and aggressive behavior. However, there is significant correlation of their behavioral and emotional symptoms with past history of trauma exposure (such as neglect and abuse). We do know that past trauma history is often related to development of Post-Traumatic Stress Disorder (PTSD), which involves significant impairment in the serotonergic system and responds to serotonergic agent such as fluoxetine.
Thus, we decided to run the clinical trial of fluoxetine, although these children did not present typical symptoms of PTSD, but, rather, disruptive behavioral and emotional symptoms. We also wanted to probe the actual neural changes by implementing neuroimaging modality (fMRI) in addition to assessing symptom changes after treatment.
Along with clinical assessments of behavioral symptoms, before and after eight weeks of treatment, you used fMRI to capture neural responses of specific brain regions. What did you discover about the impact of fluoxetine on behavior and neural activity in these individuals?
We found that fluoxetine treatment indeed improved emotional and behavioral symptoms in this population, including irritability (emotional dysregulation), aggressive behavior and trauma-related symptoms after fluoxetine treatment. In addition, the key neural areas related to symptom manifestation (including amygdala and ventro-medial prefrontal cortex) showed significant correction of their impaired functioning after treatment. Not only that, the degree of changes in the symptom profile significantly correlated with the degree of neural changes. Thus, we were able to show that, indeed, these children respond to the treatment geared towards trauma-exposure, and the improvement is driven by the neural changes in the core brain areas.
According to the article's title this was a pilot study. Where do you expect it to lead next, in terms of the research path or application in the clinic?
Clinically speaking, the article shows that it would be critical to assess trauma exposure history in this population. These children are often prescribed medications (for example, medications for treatment of Attention-Deficit Hyperactivity Disorder) and experience worsening of symptoms. Thus, careful history-taking of trauma exposure history is very important. As for future research, we would like to conduct a large clinical trial with true double-blind randomization design. Long-term follow-up of these children with various treatment options is very necessary, too.1 


Hwang S, Chung U, Chang Y, Kim E, Suk JW, Meffert H, Kratochvil C, Leibenluft E, Blair J. Neural Responses to Fluoxetine in Youths with Disruptive Behavior and Trauma Exposure: A Pilot Study. J Child Adolesc Psychopharmacol. 2021 Oct;31(8):562-571.