During Open Access Week, held October 25-31, the library sponsored a drawing for students to receive funds toward the article processing charge (APC) for one article published in an open access or hybrid journal. Zeinab Alazri, a PhD student in the College of Nursing, is the winner of the random drawing. Her paper, which details the development of her tool to measure school teachers' intentions to report suspected cases of child abuse and neglect, is currently in the peer review process for consideration in an open access journal. If accepted, the library will cover the cost of the APC.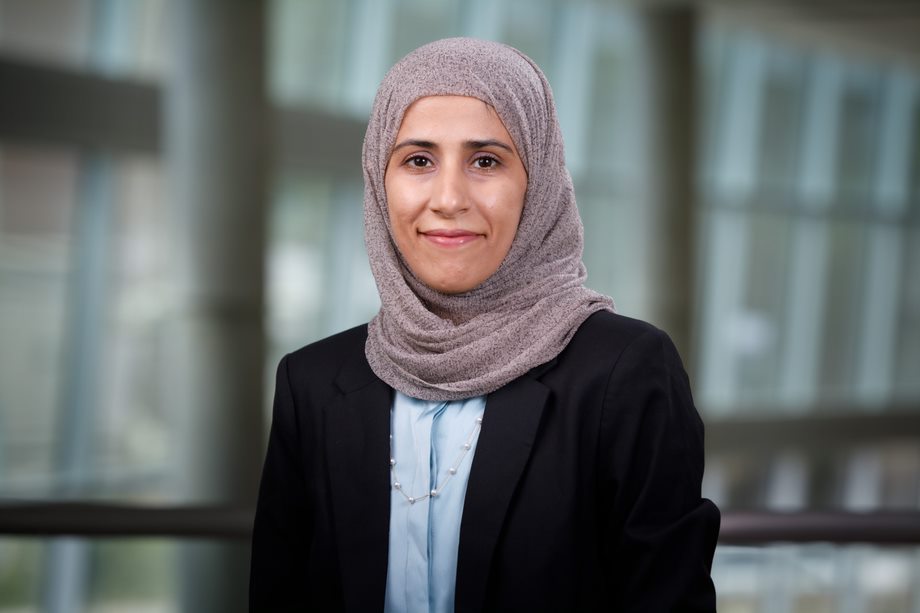 In her submission application, Alazri stated: "Disseminating this tool is essential so it can be used to assess teacher's intention and design some intervention accordingly. Reporting science lacks for such a tool, therefore, this manuscript will help other scientists to measure the intention accurately and move this science forward."
Alazri's article will also appear in the library's institutional repository, DigitalCommons.
Open Access Week is promoted each year around the world in order to raise awareness of access to resources and possibilities of using "open" publishing models to disseminate research. If you have questions about open access, please contact the library.