The 54 study rooms, located in the newly renovated library, can be reserved through the University of Nebraska Space Reservations and Events page.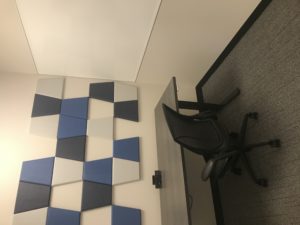 There is a four-hour maximum time limit on reservations. A student is permitted to extend the reservation for a consecutive four-hour block if the space is available on the day of the reservation.
To learn how to use the new reservation system, view this PDF guide.