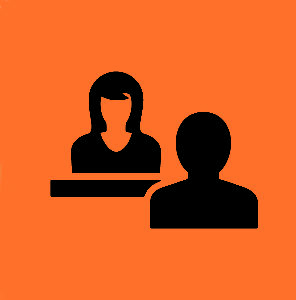 The McGoogan Library of Medicine is looking for volunteers from UNMC and Nebraska Medicine to participate in 30-minute interviews. We are interested in learning about your information needs, how you look for information, and how the library fits into your work and life. Your stories and comments will be used in the development of our new strategic plan, and decisions on future goals and priorities.  Each interview participant will receive a $10 gift card.
If you are interested, and have 30 minutes to talk with us, please fill out this form so that we can schedule a time to meet with you: http://unmc.libwizard.com/interview2017.
We look forward to hearing your story!