Celebrate National Library Week with the McGoogan Library of Medicine April 14-20.  Following the theme of Communities Matter @ Your Library, the McGoogan Library has activities and outreach planned for all the UNMC communities.
For our hospital, university, and research communities:
Check out our special display in the central lobby of the library, featuring published UNMC authors.  Browse the books, articles, and other research the university has proudly fostered.  Ask library staff about our amazing resources, such as SCOPUS, which helps track how often your articles are cited, or have them help you search for research performed by your colleagues.
If your interests run antiquarian, tour the Rare Book Rooms Tuesday, April 16, 11:00am to 2:00pm.  The McGoogan Rare Book Rooms house manuscripts, texts, and drawings, many dating back to the fifteenth century.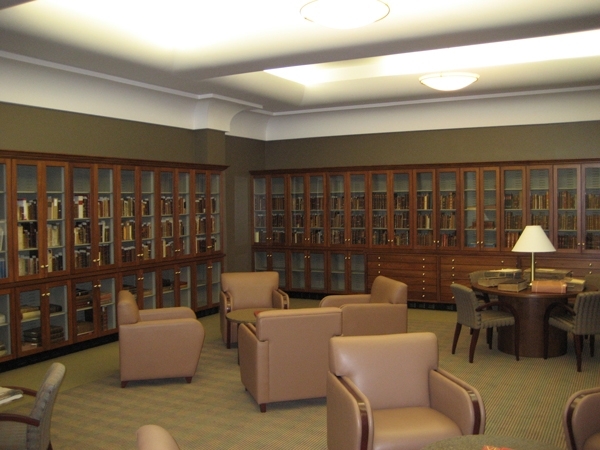 Amnesty Week coincides with NLW.  Whether you have overdue books or fines festering on your account, stop by the Circulation Desk in person this week.  Returned books will have the fines waived, and patrons can also have up to $15 waived from old fines.  Let us help you end the school year with a clear record!
For our student community:
Student life is pretty hectic, but with our special Student Survival Kits, things might look a little rosier.  Raffle tickets can be filled out by UNMC students at the Circulation Desk Sunday through Thursday.  The drawing for the Survival Kits will take place Friday.  The Kit includes everything a student needs to survive and thrive, from treats to school supplies.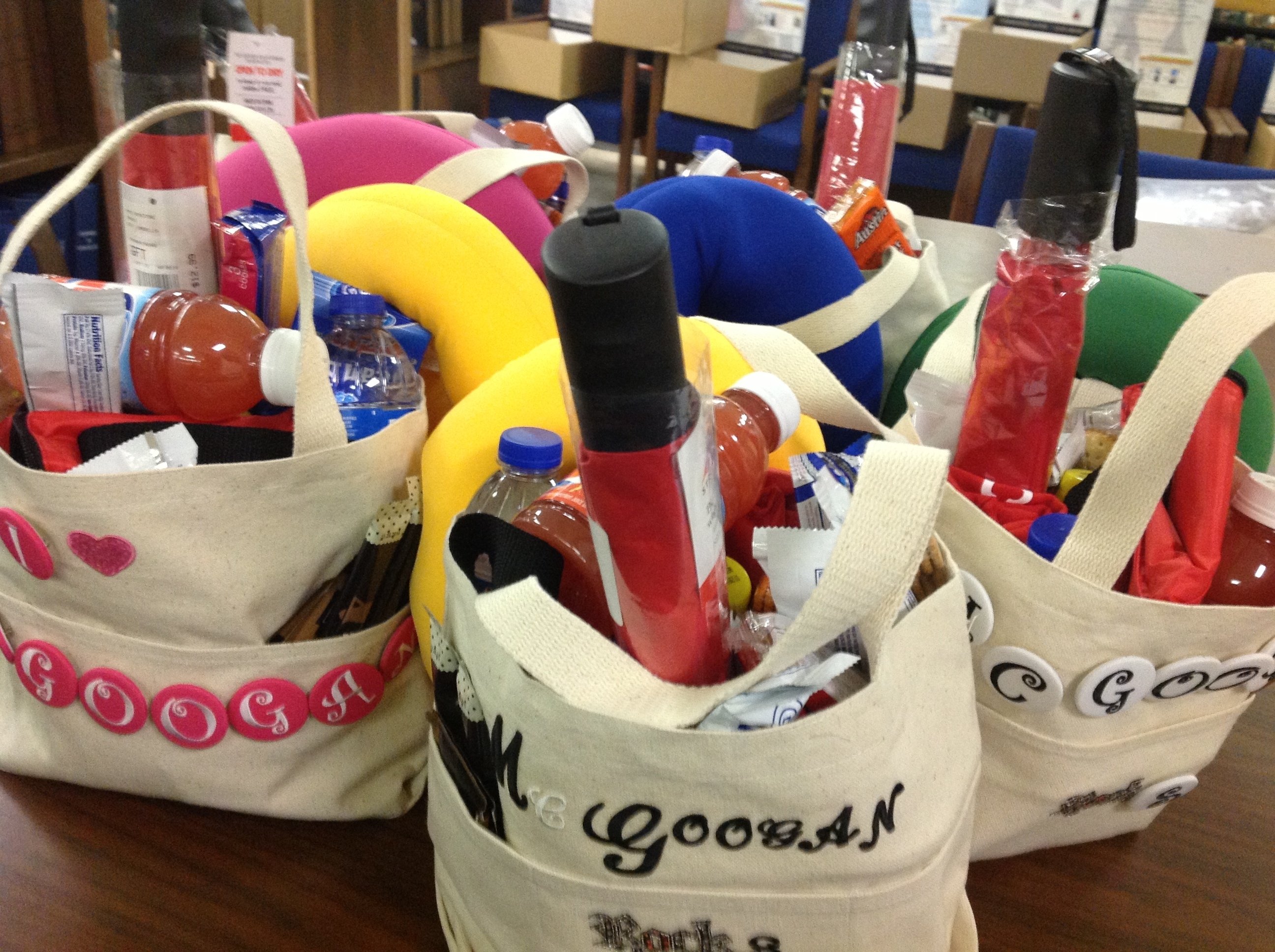 Look for our program-specific posters in your building to see resources, software, journals, books, and anatomical models available for you at the library, tailored to your particular area of study.
For our liaison and public communities:
Not on campus?  The Library is sending outreach treats to many off-campus programs in Kearney, Norfolk, and Lincoln.  Every community matters at McGoogan.
McGoogan's CHIRS program (Consumer Health Information Resource Services) is available to all Nebraska residents to search for health-related articles and research.  The program offers these searches free of charge to help facilitate better communication and understanding between patients and their health professionals.
Everyone is invited to peruse our Spring Reading Sale.  Look through our fiction, non-fiction, children's, YA, DVDs, CDs, literary, mass market, and everything in between.  All proceeds go to Fontenelle Elementary School's library.
Where:
McGoogan Library of Medicine is located on the 6th floor of Wittson Hall, just off 42nd Street.  Questions: Call the Library at 402-559-4006.
When:
Special activities run April 14-20, 2013.
Join us for National Library Week: every community matters at the McGoogan Library of Medicine.