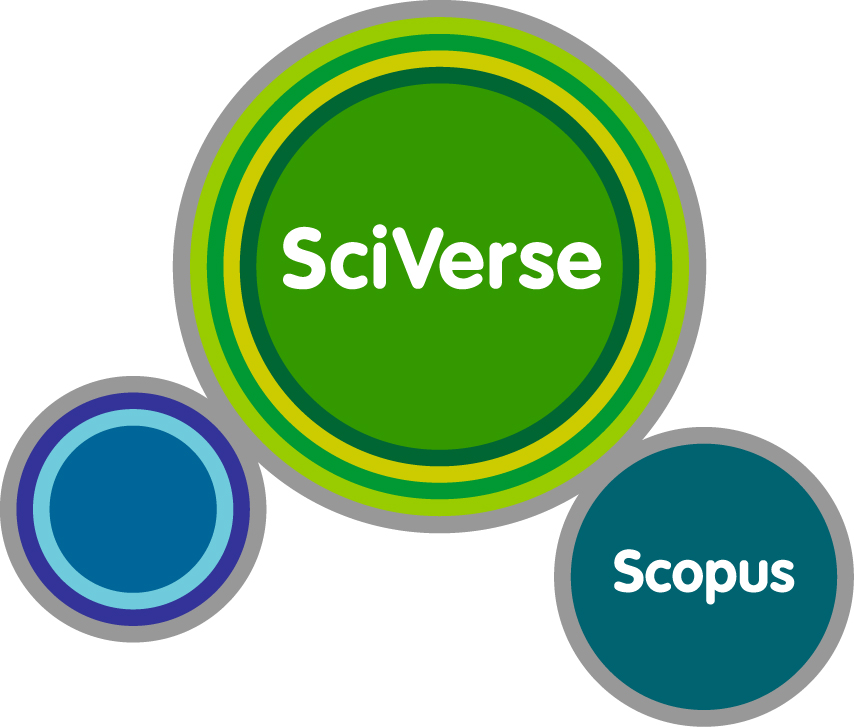 SciVerse Scopus, recently purchased by the Office of the Vice Chancellor For Research and replacing Web of Science, combines a powerful literature search with a suite of publication and research analysis tools. The Scopus Database enables you to quickly obtain the information that you need to improve your research and publication strategies. Trisha Babcock and Jessica Herzog from Elsevier Publishing will present a session on Scopus on Oct. 4 and 5. Register for one of these three sessions. If you don't know or have a personnel number, you may email csttrain@unmc.edu to register. (Note: students do not have personnel numbers, so must email to register):
Tuesday, Oct 4 from 10-12 noon – Bennett Hall 2020
Tuesday, Oct 4 from 1-3 p.m. – DRC1 1004
Wednesday, Oct 5 from 10-12 noon. – Bennett Hall 2020
The sessions will be demonstration only, but feel free to bring a laptop if you want to follow along. Sponsored by the Researchers User Group, the sessions will also be filmed and archived for future viewing.
Scopus is the largest abstract and citation database containing both peer-reviewed research literature and quality web sources. With over 19,000 titles from more than 5,000 international publishers, SciVerse Scopus offers researchers a quick, easy and comprehensive resource to support their research needs in the scientific, technical, medical and social sciences fields. Some features that will be discussed:
Linking to full-text articles
Author Identifier to automatically match an author's published research including the h-index.
Citation Tracker to simply find, check and track citations in real-time.
Affiliation Identifier to automatically identify and match an organization with all its research output.
Journal Analyzer provides a quick insight into journal performance.
Document Download Manager to easily download and organize multiple full-text articles simultaneously.
Data export via bibiliographic managers such as RefWorks, EndNote and BibTeX.
Scopus is available to all UNMC faculty, staff, and students.