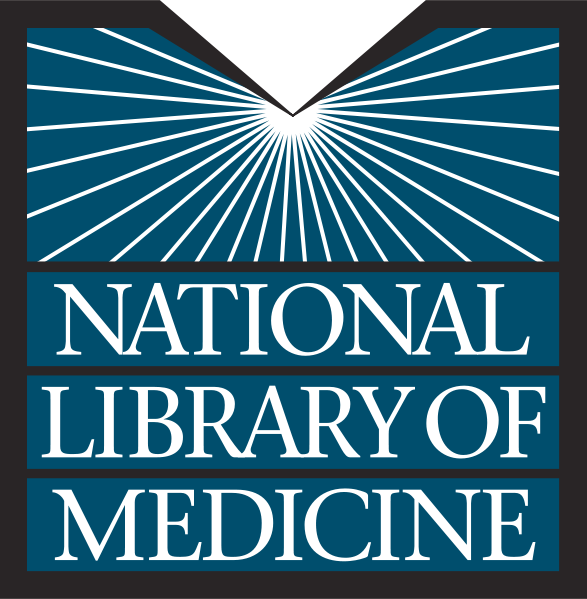 The National Training Center and Clearinghouse (NTCC), in conjunction with the National Network of Libraries of Medicine MidContinental Region (NN/LM MCR) and the University of Nebraska Medical Center McGoogan Library of Medicine is offering two FREE hands-on classes at the University of Nebraska Medical Center in Omaha, NE
Both of the training sessions are intended for health professionals and anyone interested in using these free National Library of Medicine (NLM) databases. Classes will be taught by NTCC staff.
To REGISTER for either of these classes, or to look for other class locations, simply click on this registration form link: http://nnlm.gov/ntcc/classes/register.html
PubMed®
Monday, March 28, 2011
8:30am to 5:00pm
-will be held in MSC 1012
Anyone who has used PubMed regularly has noticed some of the many recent changes, and more extensive changes are anticipated in the upcoming months. This PubMed® class is of particular interest to those who want a review of recent changes to the system, researchers, medical editors, and anyone who searches for biomedical journal article citations.
This full-day class is designed to teach how to use PubMed®. The class also includes an overview of the Medical Subject Headings (MeSH®) and its importance as a tool to both searchers and indexers.
TOXNET® and Beyond
Tuesday, March 29, 2011
9:00am to 4:00pm
-will be held in the McGoogan Library training room, 8th floor Wittson Hall.
This full-day class is designed to convey the basics of searching NLM's TOXNET®, a Web-based system of databases in the areas of toxicology, environmental health, and related subjects. Participants will learn the content and structure of files covering toxicology data, toxicology literature, toxic releases, and chemical searching and nomenclature.
Among the databases highlighted will be TOXLINE®, the Hazardous Substances Data Bank, the Integrated Risk Information System, the Toxic Release Inventory, and ChemIDplus.