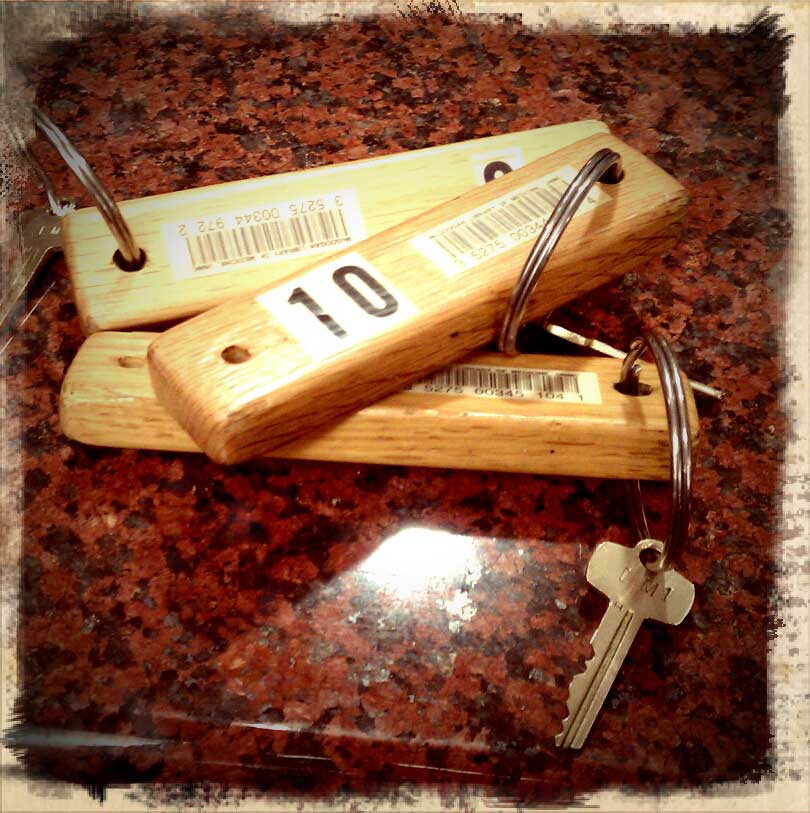 Not in the library, but want to know if a study room is available? Now you can check availability through the library's mobile website.
The site takes you to a live listing of study room keys in our catalog. If a study room is available, it will be indicated as "Available" in the Call# column.
Please note that there is no guarantee of availability or access to a specific room. This page is live and a room may not be available by the time you arrive in the library and "due date" times may not indicate future availability, as rooms can be renewed.
Rooms are only available to UNMC faculty, students, and staff.