Wanted to attend that seminar but couldn't make it? Here are links to resources from GSA's recent presentations.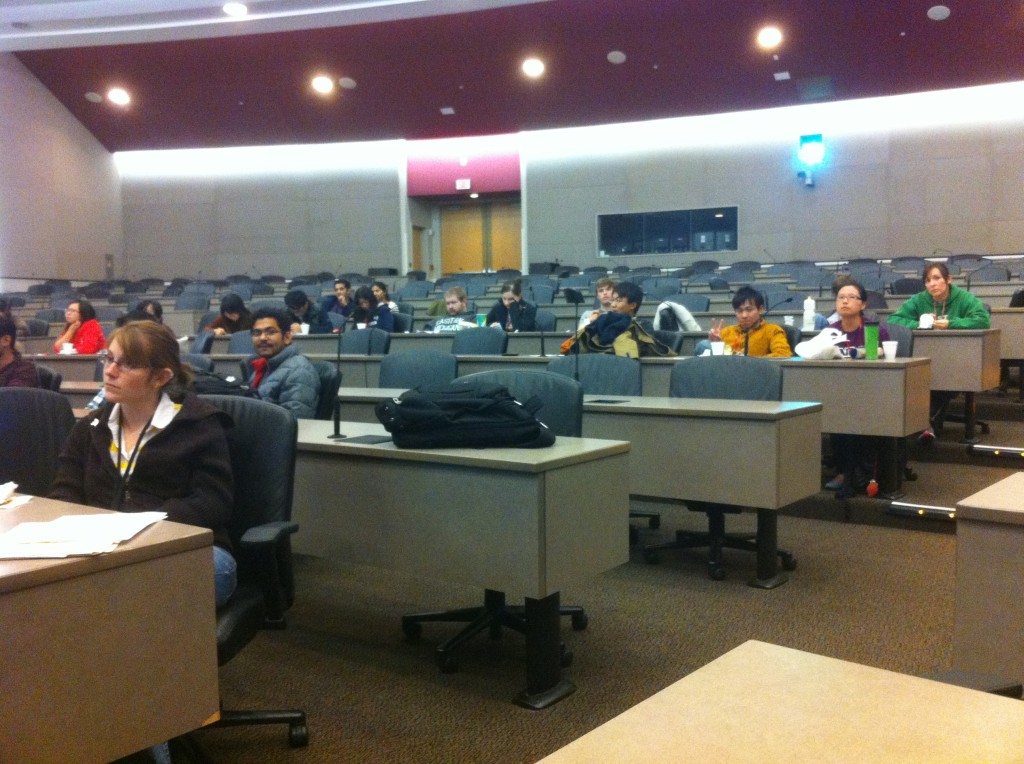 Did you miss this year's BBQ or Halloween Havoc? See what you missed!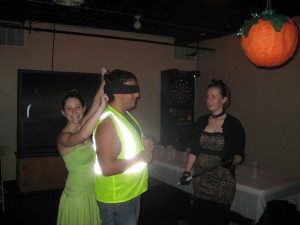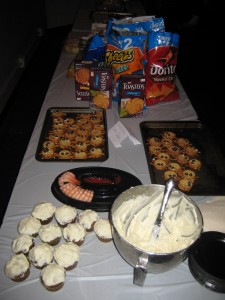 Still don't remember what happened at last year's parties? Can't put a title on that useful seminar presentation? You can relive these events and review all the useful tips.